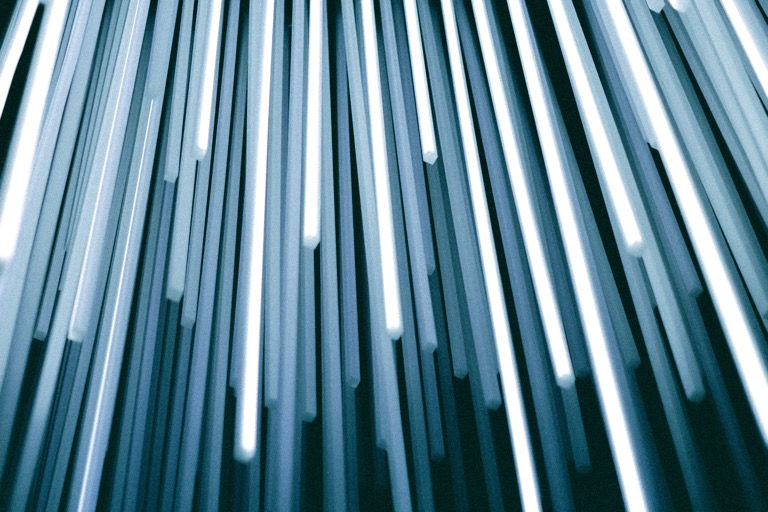 Revolution vs. Evolution - Choosing the Path for Your Brand
Launching a brand review is essential in gathering all the main elements of your branding and taking a second look at them. Some of the branding elements that are important to assess include:
Logos
Color palettes
Fonts
Packaging
Landing page
Images
Web content
Fonts
When conducting your brand review, you want to consider if these elements are supporting your overall business's identity and grabbing your audience's attention. Another step to take when evaluating your brand is to get qualitative and quantitative feedback from your consumers. Finally, after assessing your brand, you will decide if you need to evolve or revolutionize your branding.
Identifying and Reinforcing Core Values
Your business should be based on three to five core values. These values speak about who and what your brand really is. The core values should be reflected in every aspect of your business and heavily ingrained in your work culture.
To prepare your brand for the future, you need to identify and analyze your core values to understand what pieces you need to enhance or adjust.
Aligning Brand Messaging with Points of Difference
Branding must set your brand apart from the competition and its benefits to consumers. Your messaging must aling with the main points that differentiate your company from the rest, especially as your brand grows.
Developing a Formal Content Strategy
Many businesses feel pressure to push out content constantly, but often this approach can be more harmful than beneficial for your business. A formal content strategy is necessary to obtain the best quality content. When beginning this new strategy, it is important to assess all pieces of content before releasing it. Some questions to consider when creating content include:
Is it optimized for search?
Does it fit in a nurturing or acquisition funnel?
Does it align with your differentiation points?
Updating Your Website Experience
Your website is a key piece to your branding. Studies show that 88% of consumers agree that if they have a poor experience on a website, they will not return to the business. Therefore, ensuring that your website design is solid and efficient is crucial. Begin with conducting a website audit and look at analytics to see where any issues are coming from.
Prepare for Branding Success
It is important for your branding to be moving in a specific direction that supports both your business and customers. You must be able to develop your brand as the needs and industry change.