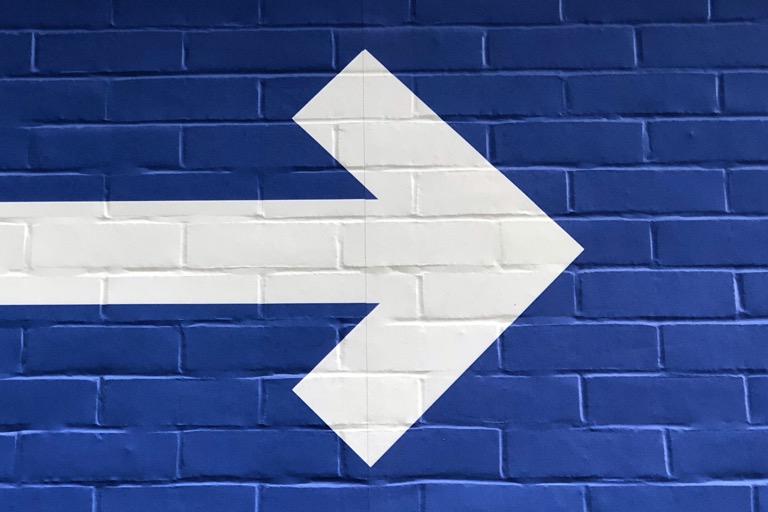 Designing An Effective Logo
Logos are crucial in your brand for gaining brand recognition. Solidifying your logo and creating it intentionally is important because people will be able to recognize your business at a glance.
Be Consistent With The Experience
Consumers will not do business with inconsistent companies. Therefore, building your brand around consistency is necessary for your business to succeed. Consistency within a brand could look like positive customer experiences, shipping costs, and communication. Once you have established consistency with your brand, you can control how consumers see your company.
It is crucial to understand and define your brand values early on. For example, your brand must stand behind some environmental, social, or economic cause. These brand values help engage consumers and allow them to connect with your brand.
Define what sets your brand apart from the competition. Once you have outlined your brand positioning, create a strategy that will help place your brand in front of the consumers in a way that will make them appreciate the value you offer.
You should utilize a variety of promotional channels to increase your brand exposure. Some of these channels include social media, blogs, newspapers, and advertisements. In addition, establishing a personality for your brand will help you remain consistent in your messaging and will give your audience more of a reason to choose your brand over the rest.
For your brand to be successful, you need to create an identity for your brand. Personalizing your brand will help consumers better identify with it and be able to experience your brand to the fullest.
Over time, brands will either grow, remain stagnant, or recede over time. It is important to revisit your branding strategy to ensure that you are keeping it relevant. As trends change and time goes by, it is not uncommon to adjust your brand strategy. Consider analytics and reviews to guide your brand in the right direction.
Read more about Revamping Your Company's Branding at newstrail.com