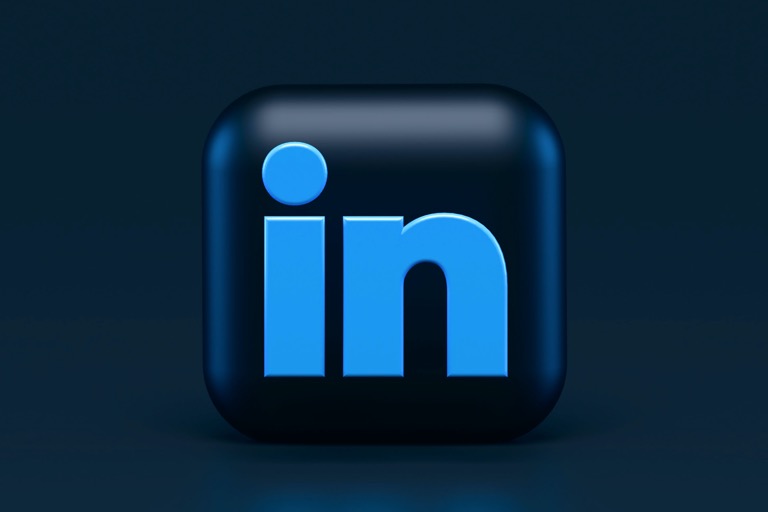 What is LinkedIn Business Manager?
LinkedIn Business Manager is the platform's solution to help organize company assets. Some of the things you can manage on its dashboard include company pages, ad accounts, account permissions, and matched audiences. This feature is relatively new to LinkedIn, so it is likely to improve.
When to Switch to LinkedIn Business Manager
There are many different reasons to begin using LinkedIn Business Manager, some including:
If you have more than one page and ad accounts for an organization.

If you work with a large team 

Share audiences between ad accounts

If you outsource social media management
How to Get Started With LinkedIn Business Manager
Designate a Business Manager admin

It is important to designate someone to be in charge of the Business Manager, so the security and efficiency of the accounts are ensured.

Plan your Business Manager structure

Depending on your business's size, different planning levels play into setting up your account.

Create a Business Manager

Once you have set up an admin and created the structure, you are ready to begin creating the Business Manager account.

Invite team members

Before adding pages and accounts to the Business Manager, you will want to invite team members to help run the dashboard.

Link pages to Business Manager

You want to link your organization's assets to the Business Manager by going through the Pages tab. From there, you can assign pages for team members to access.

Add ad accounts to Business Manager

Adding ad accounts is a similar process to adding pages to the Business Manager. 

Share matched audiences in Business Manager

Once you have added ad accounts to the Business Manager, the matched audiences will automatically transfer over.

Manage team members in Business Manager

Once team members have accepted your invitations, you can then manage their profiles, status, and roles.

Collaborate with outside partners and stakeholders in Business Manager

Business Manager also helps manage external partners. You can invite freelancers or other consultants to use the Business Manager.