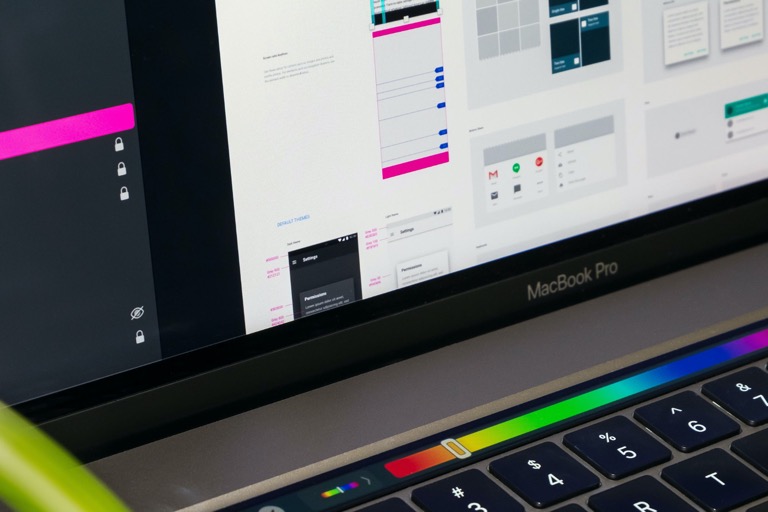 Branding sets your product or service apart from your competitors. A brand identity includes many different pieces, some including your business name, logo, and any other representative visual elements. Branding aims to make your customer recognize and build trust with your business.
Impact of Branding on User Interface Design
The goal of user experience (UX) design is to create a positive interaction between a consumer and your product or service. Not only does branding help build customer loyalty and gives the consumer a good idea about what to expect from your company. 
Branding plays a crucial role in user interface design. A well-branded product puts the look and feel of the product together, which ultimately impacts the consumer's view of your brand.
Branding and User Interface Design Elements
Logo

The logo is a visual representation of your business. It should reflect the company's values, beliefs, and overarching goals.

Typography

The chosen typeface plays an important role in creating a solid impression and feeling associated with your brand.

Color

Color can have a direct correlation with your brand's personality. They have strong ties with emotions and can be used to convey messages to consumers.

Graphics

Many different types of graphics can be successfully used to aid in branding. Graphics can help your brand make a strong impression while relaying your messaging.