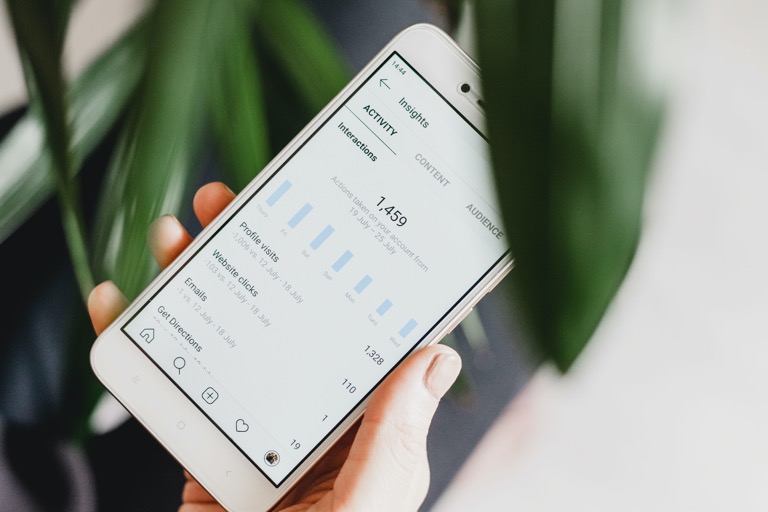 Is Influencer Marketing Still Relevant in 2022?
'Influencer' has become a very well-known term on the internet, but very few people understand what that actually means. There is much more to influencer marketing than the common misconception that it is limited to beautiful women wearing expensive products on Instagram. 
What is Influencer Marketing?
Influencer marketing is a method of promoting products and building brand exposure through influencers on social media platforms. Influencers have a large enough following on social media to impact the purchasing decisions of their followers.
Is Influencer Marketing Restricted to Instagram?
One of the most common misconceptions about influencer marketing is that it is limited to one social media platform – Instagram. However, an influencer can be active on any social media network and has even shown to be successful on newer platforms like TikTok and Snapchat. 
How Do Influencers Make Money?
Many wonder how influencers can afford to live the expensive lifestyle they promote. The reality is most influencers cannot afford to purchase many of the products they endorse. Their job is to create an illusion that they are living the particular lifestyle that appeals to their followers. For aspiring influencers, this means spending money to make money. Once an influencer has built up a large enough following, they can negotiate for free or discounted products. In some cases, companies offer influencers monetary compensation to endorse and promote their products on their social media channel. 
Influencer Marketing Vs. Affiliate Marketing
Influencer marketing and affiliate marketing are often confused and used interchangeably because they both involve product marketing. 
Affiliate marketing is a direct form of marketing where the marketer is transparent with their audience. They will be compensated if a purchase of the product they promote is made through their affiliate link.

Influencers typically do not offer links to the products they endorse. Often, they do not even mention the product. By visiting a restaurant, wearing certain clothing, or using a special gadget, they are playing into the branding strategy they are hired to carry out. 
Are Influencers Still Relevant in 2022?
Influencers and the marketing methods they use are still relevant in 2022 despite branching out on different social media platforms. However, it is far more difficult to be a successful influencer today since the competition has significantly increased.