In the age of on-demand media, webinars, online conferences and social media, people are beginning to ask the question: Do conferences still matter? If I can network online, why should I buy the plane ticket, make the effort, and spend my day minging with a bunch of people I don't know?
For those conferences that haven't made the effort to modernize and evolve to meet the demands of today's increasingly global, connected marketplace, it's a valid question. However, as a past attendee of NOSH Live, I believe this conference is getting it right in very effective, beneficial ways.
I've narrowed it down to my top five tactics – and it's a quick read with the download below.
I hope to see you at the show!
Tom Foerstel
Founder and President
Foerstel Design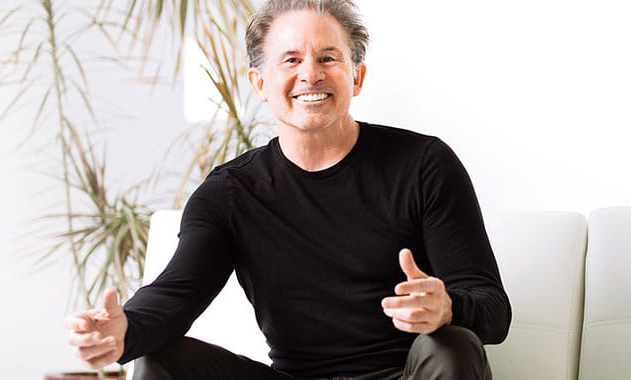 Foerstel Design lives for good work — the kind that makes people happier and our planet healthier. And we figure the best way we can do that is to work with people and companies who create products and services that benefit the health of our planet and all of the creatures on it. Lucky for us, it's a full-time job.
Enter and submit your email below to access the download.