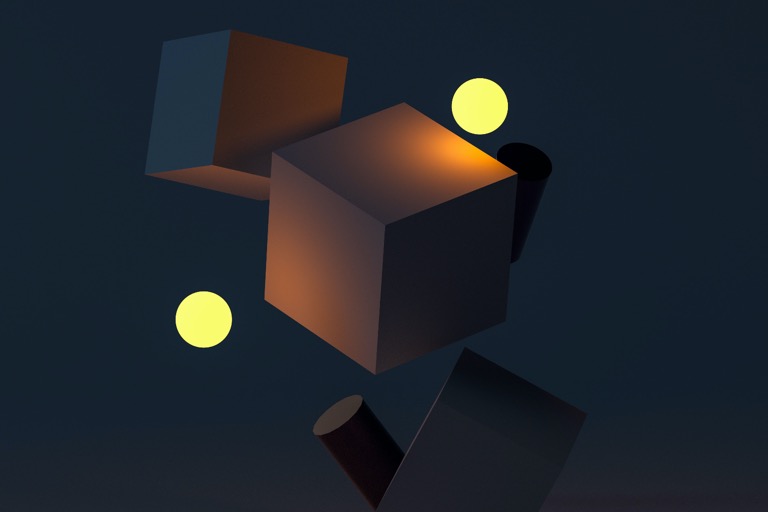 What is Digital Marketing?
Digital marketing occurs when a business promotes its product or service online. Digital marketing takes place through many different channels. Some of these channels include:
Email
SEO
Social media
Pay-per-click (PPC) advertising
Marketers need to understand how each of these channels work and how they can be used to reach their audience to be successful. With the right implementation, digital marketing can be an excellent and effective tool to reach your audience and increase the growth of your business.
What is Digital Branding?
Digital branding is the creation and promotion of a brand online. Digital branding is similar to traditional branding in many ways, but the main difference is the way digital branding takes advantage of the reach and opportunities that come with the use of the internet. Some of the components of digital branding include:
Unique website
Social media
Online advertisements
Informational and engaging content
Creating a strong digital brand is important because it helps you stand out from the rest of your competitors, will help build trust with your customers, and hopefully bring in more leads and sales. Branding is also important because it can help engage with your customers emotionally. Once you can connect with your consumers emotionally, you will find that they will continue to trust your brand and repeat business with you.
Why Should You Include Social Media Marketing in Your Digital Marketing Campaign
Social media is an ever-growing and successful tool to use in digital marketing. One factor that makes social media such an effective marketing tool is how it offers highly targeted audiences. In addition, social media is continuously evolving, which makes it an excellent place for businesses to reach out to their consumers.
How Can Digital Branding Strategies Help Your Business Grow
Creating and maintaining a strong digital presence is crucial for business success. Being intentional about the design of your website is important because it tends to be the first point of contact for potential new customers. Implementing an SEO strategy is also important to ensure that the website appears in search results.
Read more about Digital Marketing and Digital Branding