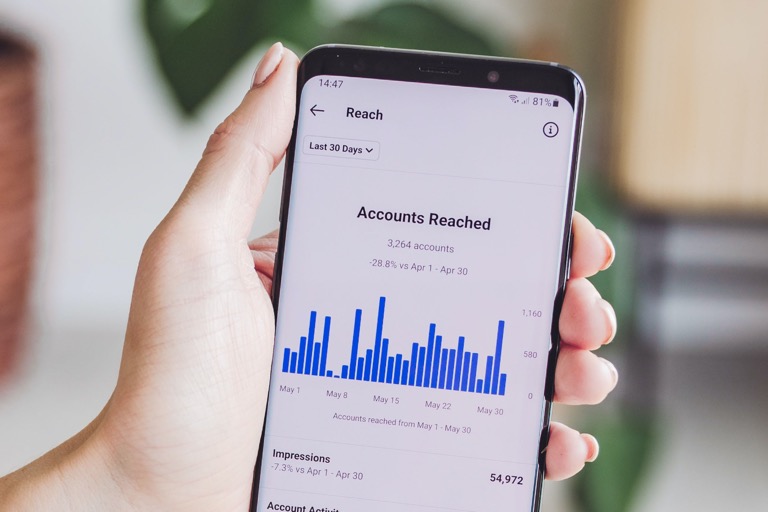 Organic social media content is any free content shared on social media channels. This type of content is available to be seen by anyone who follows particular hashtags, follows you, or is a follower of anyone who shares your content. 
Unfortunately, organic search numbers are declining due to the increase of people and brands competing for attention on social media. 
Types of Organic Social Media Content:
Posts

Videos

Stories
Different Types of Paid Content
Paid social media refers to advertising across various social media platforms. These platforms include:
LinkedIn

Instagram

Facebook

YouTube

TikTok

Snapchat

Twitter
Examples of Great Organic Content
Many believe that posting frequently and consistently is the key to having a solid presence on social media, yet this is not always the case. Organic content has the purpose of establishing a brand's personality and voice. Because of this, certain types of posts will perform better than others. 
Organic Content Examples:
Testimonials/Reviews

Meet the team posts

Actual examples of how a product is used

Relatable information

How-to-Guides
Due to the decline in organic reach, implementing a social media strategy that includes paid ads makes a significant difference. 
Benefits of Paid Content:
Increasing brand awareness

Promoting new products or events

Attracting new followers

Driving sales
A Balanced Content Strategy Makes a Difference
Organic and paid content should be created to achieve different goals. 
Organic Content

Serves the purpose of encouraging followers to engage with content

Establishes and grows a brand's voice with existing customers

Paid Content

Designed with a specific purpose and goal in mind

Created to reach a brand's ideal audience