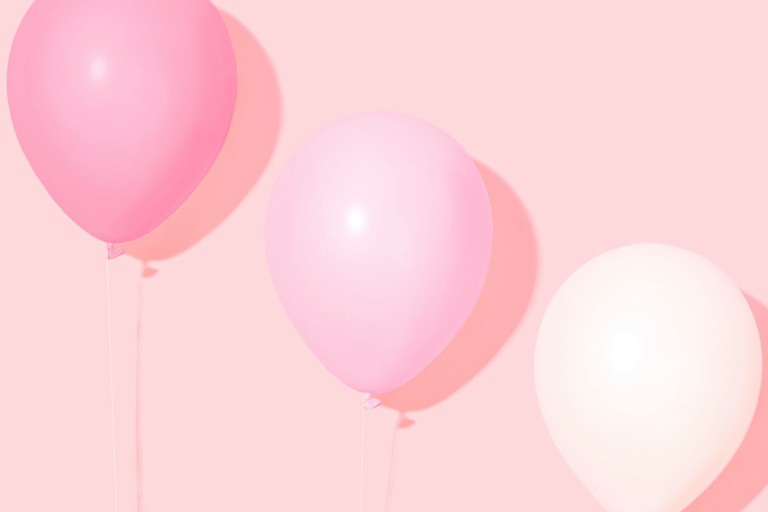 The Importance of Your Branding
Branding is crucial for your business. Because of the importance of branding, you must have your messaging and brand image spot on. Your brand is more than just your logo, tagline, and colors. Branding is the accumulation of the interactions the consumer has with your customer. Therefore, it is crucial that your branding is authentic and consistent.
The Importance of Your Image
Your image will be the first thing consumers will see when they come across your brand. It must be consistent with your brand messaging and professional. This image is used to bring in new customers and strengthen your trust with existing customers. Your image must be able to tell your brand's story of who you are, what you do, and how you do it.
Today's market is over-saturated with an infinite number of brands and advertisements crowding consumers. Because of this, it is crucial to craft your brand in a way to stand out from the rest.
Improving Your Brand Message
Your brand messaging should stand as the foundation for your marketing communications. It should encapsulate what and how, you say everything to your customers. You want your brand message to take on the personality of your business and remind to the customers why they are choosing your business over the competition's.
Improving Your Tone of Voice
Your brand's tone of voice should remain consistent throughout all channels. These are three steps you should take to improve your brand's voice:
Use the same language throughout the channels.
Emphasize how you can help customers.
Communicate like a human.