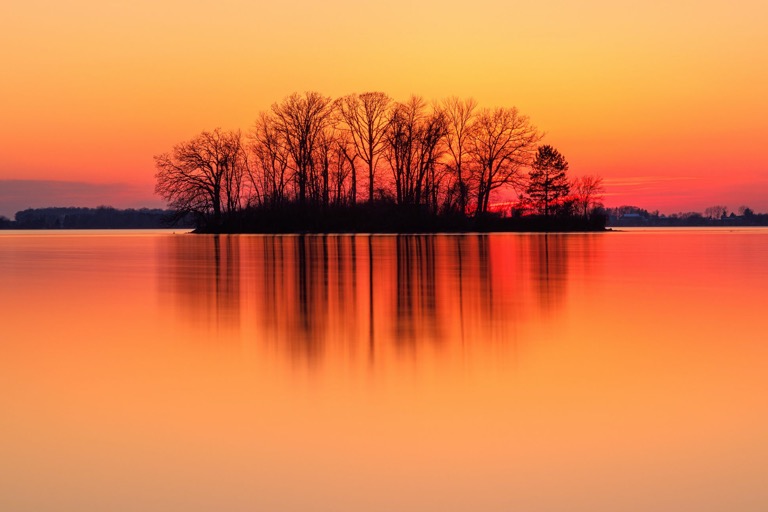 Emotional Marketing Strategies
It is important for businesses to tap into emotional marketing because it can lead to stronger customer relationships and hopefully lengthen the customer's lifetime value. As a result, more and more customers are beginning to implement emotional marketing into their advertising campaigns to create stronger connections with their consumers.
Aim for Authentic Connections
Emotional Marketing is a tool intended to create emotional connections with consumers in hopes they will invest and purchase your brand and products. In order to be successful, businesses must keep their brand in the minds of consumers.
Invest in Customer Understanding
It is crucial that you understand your consumers to be able to establish emotional connections. Emphasizing emotional connections with your customers is the best way for them to connect with your brand in the most meaningful way possible.
Building Emotional Connections is a Challenge
Creating a strong emotional connection with consumers is a great way to build customer loyalty. To translate connections to long-term loyalty. Focusing on brand loyalty opens up opportunities for deeper connections with your business and the consumer, hopefully moving to long-term relationships.
The Ultimate Goal is Sales Conversions
Consumers are more likely to purchase from brands they are emotionally connected to. The emotional connection will help businesses understand their consumers better and their motivations and desires and use this information to make future business decisions.