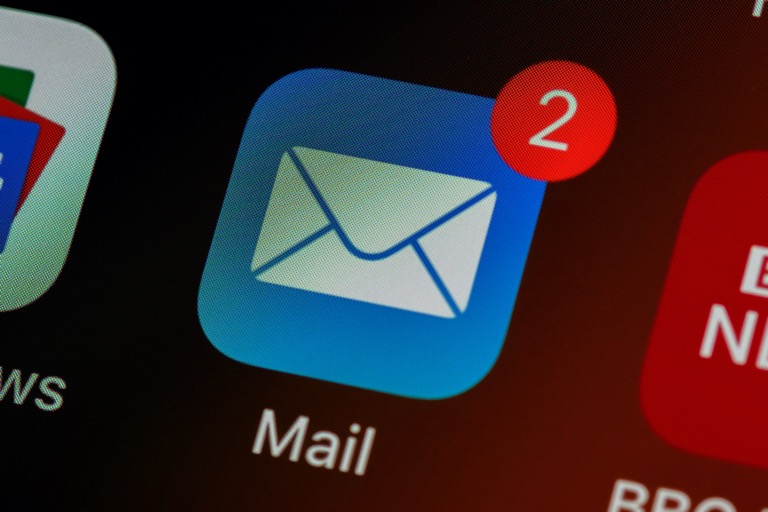 Email marketing is a powerful tool that helps businesses expand their brands. If a new visitor joins your email list, you will be able to contact them efficiently and highlight how your company can help them. If done correctly, the results of email marketing will speak for themselves.
4 Tips for Improving Your Email Marketing ROI
Set Measurable Goals

Many business owners make the mistake of reaching too far with their email marketing goals. It is important to begin by setting measurable goals to tell if your strategy is working and where you need to adjust. You must understand that it is only possible to improve and grow if you have a strong understanding of what your goals are. Creating a list of actionable goals and pairing them with KPIs is a great first step.

Remember Smartphone Users

Most people prefer to check their email with smartphones rather than desktop computers. This is important to be aware of because your email marketing must be optimized for mobile devices. Many people will immediately exit your email if they recognize that it is designed for a desktop. Some mobile optimization tips include:

Implementing a mobile-responsive template
Short sentences and headlines
Include benefit-driven CTAs
Do not rely on images for information
Test emails internally

Personalize Your Emails

Personalization is one of the most effective strategies for boosting your engagement rate and sales. You will improve your overall ROI by increasing your engagement rate and sales. Consumers prefer to interact with businesses that take the time to tailor their content to match their needs. The first step you should take in personalizing your emails is to segment your email list into different groups. Depending on the goals and needs within each group, you can tailor the emails accordingly.

Experiment with Split Testing

Split testing is a great way for businesses to test out a few different email options and determine which is driving their desired results. You can learn a lot of valuable information about your audience by split testing. It is important to remember that you only want to run one split test at a time. If you decide you want to change several elements about the emails being tested, you will not know which of the changes is causing the consumers to change their behavior.