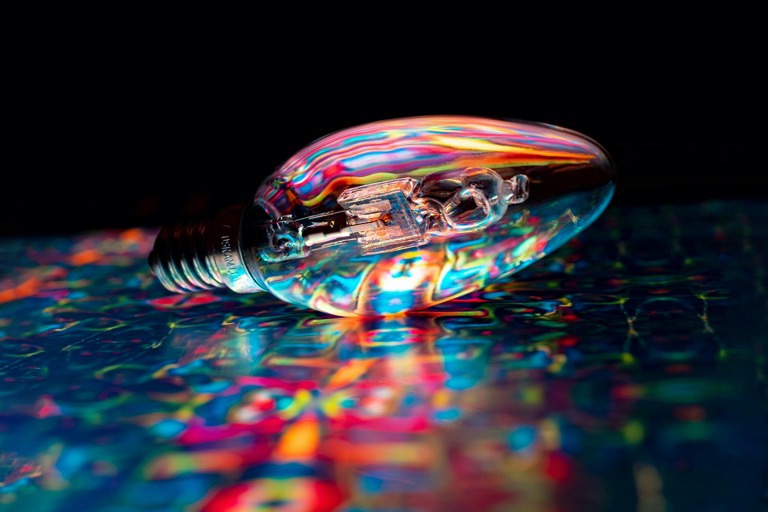 Testing out something that you do not have experience with is a great way to get outside of your comfort zone. Trying something new will open up new doors and possibilities you may not have considered.
Often, finding yourself in a creative block can feel discouraging. Do not try to control your motivation. If you are constantly trying to manipulate your motivation in strategic ways, you will lose motivation all together and it will be different to pick it back up.
Consider seeking out fresh perspectives on whatever you are doing. Listening to what others have to say about your work could be just the thing you need to get reinspired about your project and jump back in.
It is important to realize that everyone gets stuck in creative blocks, it is normal. However, understanding that you are not the only one to go through a creative drought is encouraging and will hopefully help you get over the block.
Asking others for feedback on your projects is a great way to improve your work and gain further inspiration. Sometimes, a simple comment or suggestion will completely change how you see your project and help you create something even more amazing.
Comparing your work to your past work and projects is a great way to understand what is and is not working. You can analyze the best and worst elements in your work and use your findings to gain inspiration.
It is important to note that it is normal to come across creative blocks and nothing to panic about. Sorting through this plateau is all about managing and staying on top of your mental state. Be sure not to panic and put yourself down about not being in your most creative headspace.
Consider testing out a new medium or approach to the work you are doing. Trying something new is a great way to reinspire yourself and your work.
Immerse Yourself in Something Else
If you find yourself in an uninspired place, consider throwing yourself into something else and step away from the process you are stuck in. If you focus on something else and find joy in a new project, you will feel reinspired and have a fresh perspective when you return to work.
Remember Art is Subjective
Keeping an open mind about art and understanding how art is super subjective is important to remain encouraged when you do not feel inspired. Work you think is not the best may be seen as exceptional by someone else.