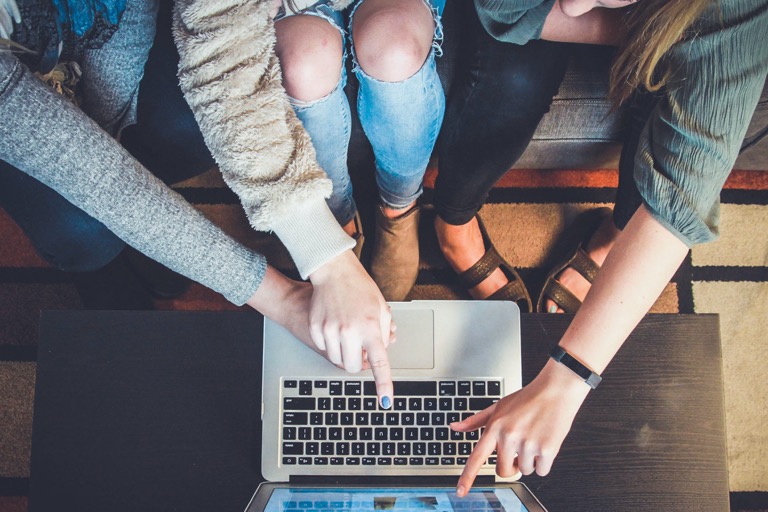 Before you get too far into researching different web design agencies, you must define your goals and what you want your website to accomplish. Once you have a better idea about what you want from your website, you can search for a web design agency specializing in whatever you may be looking for.
The first thing you should look at when considering hiring a web design agency is to look through their portfolio. By looking through their past work, you will be able to identify the strengths and weaknesses of the agency and see if they align with what you have envisioned for your website.
Checking online reviews on sites like Yelp or Google will help give you a better idea about the level of customer service, detail, or results to expect from an agency.
When interviewing web design agencies, asking them about their design process is important. For example, you want to know about how long they take on projects, where they are prioritizing their time, and what software they prefer to use. The more questions you ask, the more information you will have to make your choice.
Look for an Agency With a Good Reputation
There may be a wide variety of agencies that fit your specific criteria for your project, but it is crucial to look into their reputation. You want to ensure the agency you land on has the well-rounded experience and has proven to produce high-quality work. Ask around friends, family, or colleagues to see if they have any recommendations. Along with this, you must get several quotes from different agencies to compare the prices and properly weigh your options.
Read more about Choosing the Right Web Design Agency at startup.info