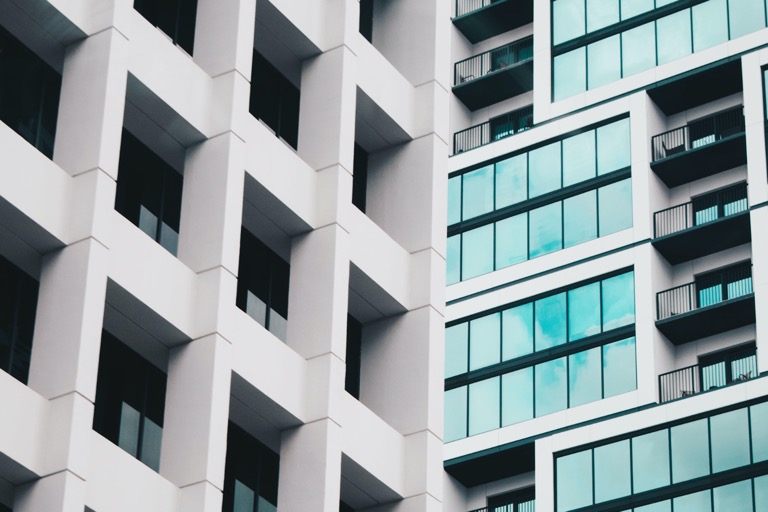 1. Artificial Intelligence
Artificial Intelligence (AI) is a growing technology that is solving many problems and helping build products in many industries. AI has developed from being seen as an incredibly complex technology used for only specific projects to becoming used in many marketing technologies. Due to the increasing availability of artificial intelligence, it can assist with creating content, targeting audiences, and generating new leads. Therefore, it is essential to incorporate this technology into your marketing practices but to be careful not to let it replace your creativity.
Video marketing has been a trending strategy for a few years but is still not used to its full potential. Currently, video marketing is at the top of the most powerful B2B marketing tools list. Moreover, it is projected to continue to grow in popularity. Using video in your marketing efforts is a great way to build trust within your target audience and establish credibility with new and potential customers.
Video marketing is crucial because of the decreasing attention span of your customers. Videos can catch the attention of a viewer quickly and are effective in storytelling for the brand. However, B2B video marketing differs from B2C video in that product placement takes precedence over the emotional connection.
Audiences want to know that the marketers behind a business have a good sense of who they are and what they want. Therefore, it is crucial for businesses to make an intentional effort to provide touchpoints and continuous communication with their audience throughout the buying process. Some examples of these touch points include chatbots and social media. These days, customers expect to see an element of personalization in the marketing messages they recieve.
Content remains critical in the B2B marketing space. For businesses to stand out and attract new customers, they need to be on top of the content they put out. It is important for content marketers to create highly engaging and quality content. Providing value to your audience through content should be prioritized. Some examples of content that gives value inlcude:
Blog posts
Podcasts
Infographics
eBooks
5. Account-Based Marketing
Account-based marketing (ABM) focuses on targeting accounts instead of targeting leads. This strategy is growing in popularity yet is still relatively new. When gone about correctly, ABM marketing will help generate sales engagement. Some factors that play into ABM include:
Social listening
Lead intelligence
Personalization
Sales alignment
6. Third-Party Validation and Social Media
Both third-party validation and social media are an important factor that contributes to building brand awareness. Two channels to focus on include:
LinkedIn
Third-Party Review Websites
Data is important for marketers because it can be used to understand the audience and where they should be incorporating their budget. When used and analyzed correctly, data will tell marketers all the information they need to know to be successful.