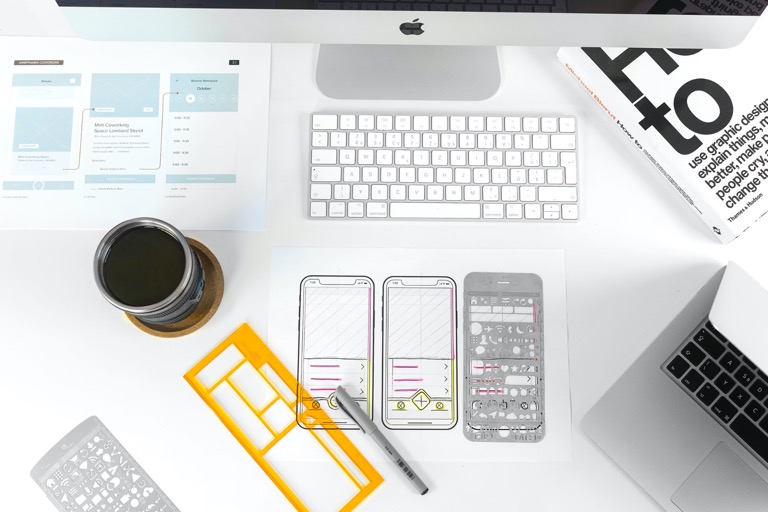 An attractive website helps your brand stand out from the competition. It should draw in existing visitors along with potential customers. Having an idea about the current design trends comes in handy to keep your site fresh and relevant. Below are six web design trends that designers anticipate to drive through 2022.
Several traditions, along with modern minimalism, inspire flat design. Many believe this to be a quick, fleeting trend, but it is a practice that can apply to almost anything.
Nostalgia is predicted to be the most popular web design trend of the year. Creating your website or product to emulate classic or vintage design will remind your customers of times that seemed more straightforward but still the same at the same time.
This trend is based on the fact that all screens look the same. As a result, designers gain inspiration from computers and other electronic devices from the past.
Designers are beginning to be more comfortable creating layouts that do not necessarily align to a grid. This trend brings about more creative and unique designs.
Blurring the background in your design brings more attention to the product, service, or brand logo you are trying to present. This technique helps the visitor quickly uncover what you offer or sell.