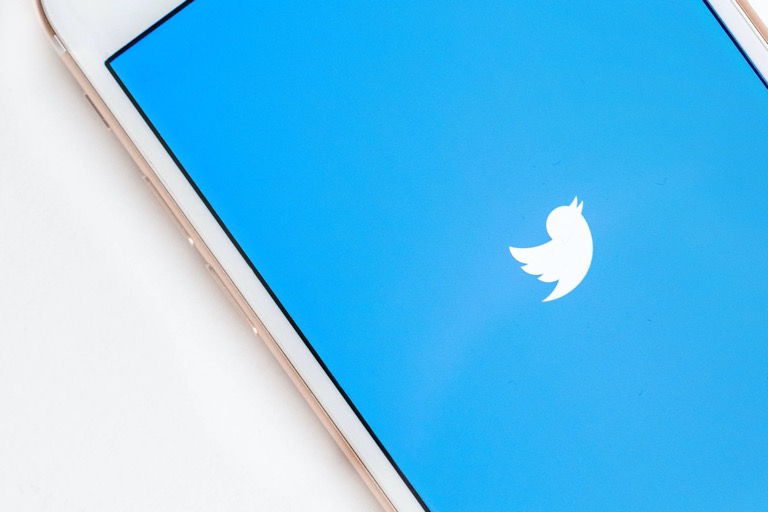 Why Use Twitter for Digital Marketing
There are several different reasons why it might be important for your business to implement Twitter into your digital marketing strategies. Some of the main reasons include the following:
Twitter is free
Content is shared instantly
Expands a business's reach
Customer service made easy
Twitter for Business Tips
It is important to set up your business Twitter account in a way that can be easily searchable and accessible to anyone who is trying to locate your business online. Some elements that are essential to include in your business Twitter profile include:
Branded image for the header
Business logo as the profile photo
Add a professional bio and have the birthday listed as your business's founding date
Add URL to your website
Along with providing all the correct information on your profile, be sure to engage with your community. The goal is to be increasing your follower count and engagement rate consistently, so it is important to see what others are saying about your business and reply to all related comments.
Consider implementing keyword targeting into your Twitter ads. This strategy allows your content to reach users who may be interested in the specific content you are posting about. Keywords are a great tool to ensure your content reaches the right audience.
Consistency is crucial to the success of any social media strategy. Determine when and how often you want to push out content and stick to it. Here are some general guidelines when it comes to posting on Twitter:
Tweet on weekdays (B2B)
Tweet on weekends (B2C)
Generally, tweet around noon or 5-6 PM
Weekdays – tweet between 8-10 AM and 6-9 PM
Imagery always performs better on social media than just copy. Choose images and videos that are engaging to the audience. If you have a video available, use it.
Engagement is the most important thing to focus on with Twitter. The goal is for your audience to interact with the content you push out. Be sure to engage back with your followers and make them feel like you see them and are listening to what they have to say.
Keep your eye on media outlets and what they are saying about your business or industry. Sharing content that reliable sources have posted will make your business look more credible.
Look to see what your competitors are doing on Twitter. Do not necessarily copy what they are doing, but keep in mind what looks like working and not working for them.
Communication is key with Twitter. Be sure to keep your eye on your direct messages and respond professionally and on time.
Twitter is a special platform because the content comes and goes extremely quickly. Therefore, do not be afraid to repost the same content occasionally, especially if you feel like it is not landing with the right audience.