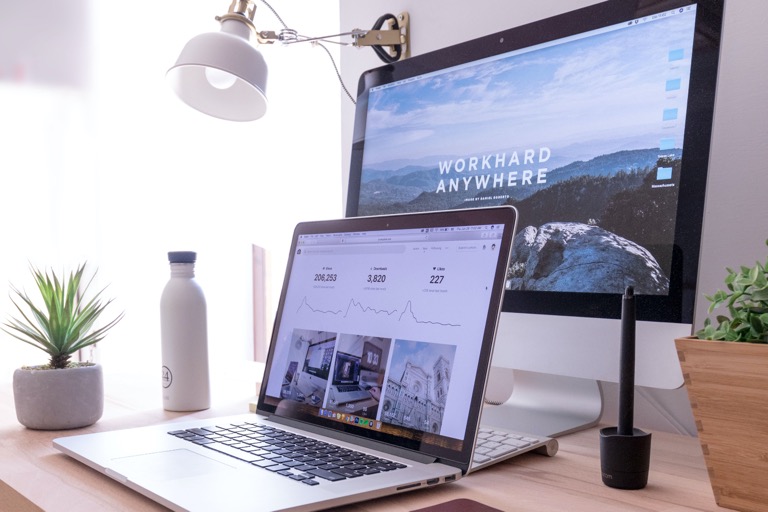 Due to the rise in the demand for digital content, more and more businesses need UI or UX Designers. These designers are responsible for creating website interfaces that are appealing and easy for a visitor to navigate.
Advertisement designers specialize in pairing creative ads with powerful visuals. Examples of their work include banners, billboards, and logos.
Brand designers focus their efforts on creating visuals and crafting a story to align with a business' brand experience. 
Strong package design is essential because it can determine whether or not a consumer will purchase a product. Package designers must tie together a company's brand with its product.
Publication designers create layouts for books, papers, catalogs, and magazines. Therefore, a publication designer must have a strong attention to detail to be as successful as possible. 
Motion graphic designers create animations or other elements to add to video that amplifies a viewer's experience. 
Environmental designers often overlap with architects and interior designers. They are responsible for having a solid spatial awareness and creating an environment that is pleasing and safe to be in.