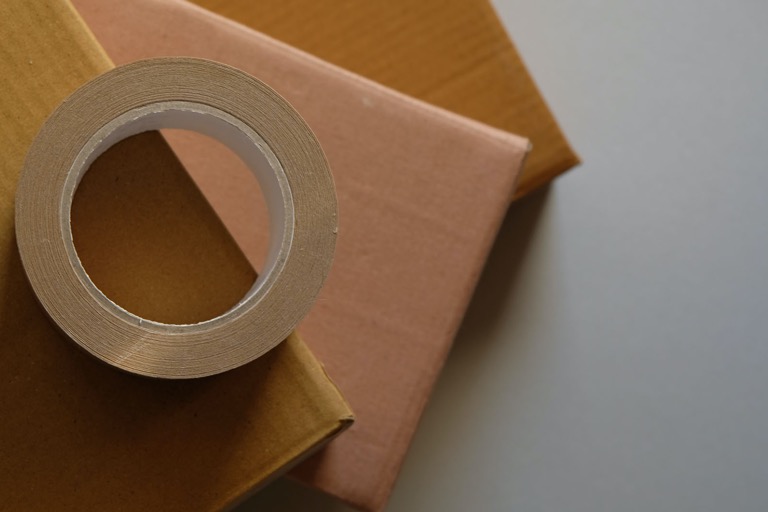 How Would You Make Packaging More Inclusive?
Reconsidering your package design is the first step to making your product more accessible. Some of the ways you can help make your packaging more inclusive include: 
Considering the opening mechanisms (loops, slide-outs, hinges)

Include textures and raised symbols

Create typography, logos, and visuals that are large enough to be legible
1. Easy to Open Mechanism
One way to increase the inclusivity of your packaging design is to incorporate several different ways to open it. Creating a package that can be opened in more ways than one gives the consumer many choices in case they cannot open it in a certain way.
2. Utilizing Textured Based and Raised Symbols Instead of Braille
Creating some forms of texture or raised symbols is a much simpler option to create inclusive packaging rather than utilizing braille. Braille can take years for people to learn, and adding textures and raised symbols to packaging is much simpler to learn and allows customers with visual impairments to still be able to distinguish between products.
3. Legible Graphics and Typography
Creating packaging using high-contrast colors makes it easier for a visually impaired customer to spot specific words or designs. Selecting the correct typeface is also essential. Sans-serif typefaces generally make reading easier for people with visual impairments, dyslexia, or hyperlexia.
4. Using Touch to Know the Food Quality in a Packaging
Some technologies and techniques are used for the visually impaired to tell if food is expired or going to waste. One example of this is a gel that feels smooth to the touch when the contents in the packaging are fresh and begins to get bumpy and rough once the expiration date has passed.
5. Clearly Evident Removal Method
It is essential for there to be an obvious way to remove the packaging from the product.