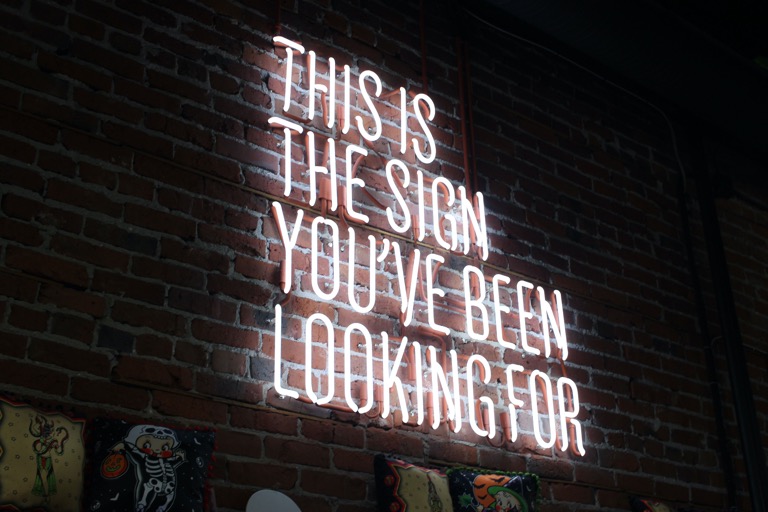 Six Signs It's Time for a Rebrand
A Change to Your Products

If you have made significant changes to the products you sell, rebranding is not a bad idea.

A Change to Your Audience

It is common for businesses to rebrand when they are trying to gain new customers. 

Changing Tastes

Rebrands help your company stay relevant and pleasing to the customers. If design standards have changed since you branded your business, it is time to revisit your branding.

Your Current Brand is Confusing

It is time to rebrand if you constantly have to explain your brand to your customers.

You Need to Differentiate Yourself

It is essential not to use the same branding guidelines as your competitors. 

Reputational Problems

A rebrand can help rebuild your customer's trust if your business has a not-so-great reputation.
Three Tips to Rebrand Successfully
Rebrand with Intention

Rebranding is important but should not be overdone. If a company rebrands yearly, it will lose its customers' trust. Consistency is vital in marketing; too much change will only turn away your customers. It is essential to be intentional about the choices made in a rebrand.

Focus on Your Purpose

Some of the best questions when establishing your brand's purpose to consider are:

Why does your company exist?

What is your company's mission?

Will the mission change with the rebrand?

Form a Rebranding Committee

Rebranding is a large project. It is important to loop in the right people to help make sure everything gets done. Establishing guidelines and deadlines for each team member is a great way to hold the team accountable while making progress on your goals.