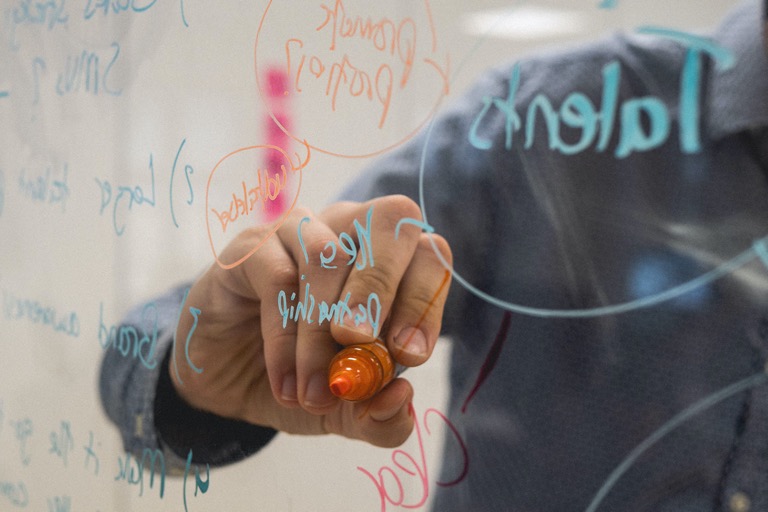 Creative trends are a necessary step businesses need to follow to stand out and emotionally connect with their customers. Here are four objectives that come with using creative trends in your strategy.
Making the right first impression when working towards gaining your audience's attention is the first step in increasing your brand awareness. Social media is a great tool to get started in this stage because of its broad reach without forcing viewers to change platforms.
2. Boost Conversion Rates
An increase in brand awareness goes hand-in-hand with an increase in website visits. Getting customers to your website is the easy part; the greater challenge is getting them to engage with your website and make a conversion. Adding high-quality photographs to your website is shown to help increase conversion rates.
63% of users say visuals are more impactful to them than product descriptions

53% of users say that product images are more important to them than reviews or ratings
3. Increase Brand Loyalty
Brand loyalty is an essential element to brand growth. You want your customers to help spread the word about your business and continue to purchase your products. Businesses need to be intentional about following through with customer expectations regarding product quality and customer experience to reach this goal.
4. Establish Brand Community
By creating and maintaining a brand community, businesses can:
Increase customer trust

Increase brand awareness

Boost engagement

Grow customer loyalty

Receive new improvement recommendations

Gain additional income

Strengthen relationships with clients
New marketers tend to make the mistake of underestimating the power of visual marketing. The visuals of social media, posters, websites, etc., influence audiences on whether or not they should purchase from your brand. Experimenting with themes and layouts for visual campaigns is a great way to determine which ones your audience will be impacted by the most.