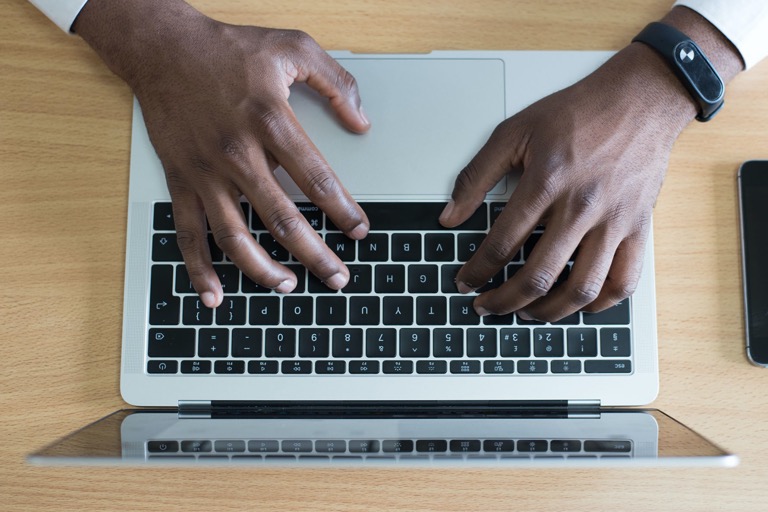 PDFs are among the most versatile digital file formats. PDFs can be used for many different purposes, including:
Graphic presentation

Text sheets

Presentations
Along with its versatility, PDFs can be converted into several different file types depending on the need. Some of these file types include:
Retains The Design Format
PDFs hold the formatting of the original design of the document in the most accurate way possible. Therefore, when a document is saved as a PDF, the look will not change regardless of the software or device used to open it. 
Accurate Color Reproduction
Color is an essential element in graphic design. If a color changes in translation from the designer to the client, the design will lose its integrity. The client expects that they will see the most accurate colors via the document and also when it gets sent to be printed.
It is common for clients to request design changes on every project. Because of the editable nature of PDFs, a graphic designer can easily make the adjustments without having to start from scratch. 
More Optimization Options Available
Graphic designers love PDFs because they can be optimized easily, unlike a Word document. In addition, PDFs are highly optimizable, can be merged with other PDFs, can be password protected, and take up less space. 
Keeps Custom Fonts Preserved In The File
Custom fonts are one of the best ways for designers to stay creative in their work. Each client expects their logo or branding to be different from their competitors, and using a unique font is just one way to ensure that their new design will stand out. In addition, PDFs allow the viewer to see the custom font, without having to have the font software installed.