When a noun becomes a verb, you know you're dealing with a force to be reckoned with. That's exactly what's happened with Google. With over 70% of the search engine share, they are unquestionably the most popular search engine. So when Google says jump, it's best to get out the pogo stick.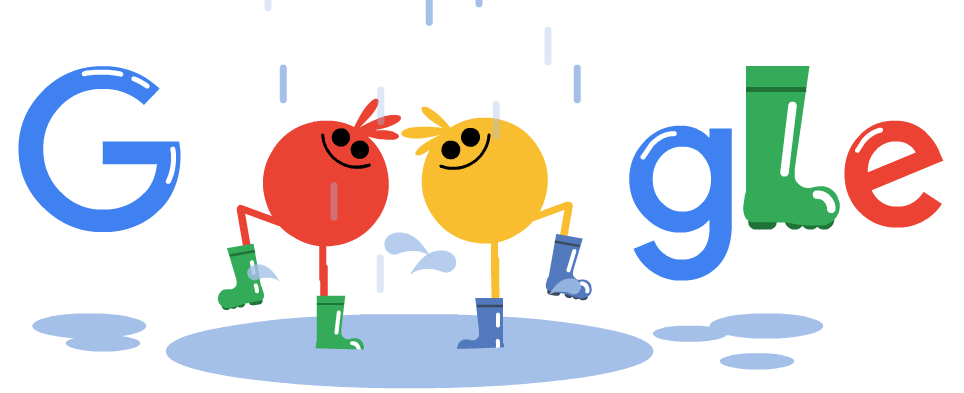 SSL Certificates and Google
If your site doesn't have an SSL certificate, you're getting penalized by Google. Without one, your site will come back lower in search results. It's as simple as that. Not to mention the big "Not Secure" warning that flashes across the screen is sure to have visitors question the trustworthiness of your site.
So What is a SSL Certificate?
Secure Sockets Layer, or SSL, is a technology that creates an encrypted link between a web server and a browser. When a website is viewed, the information passes through different networks and servers. If that connection isn't secure, that leaves that information open to being highjacked along the way.
How Do You Know When a Site Has an SSL Certificate?
Easy! Just look at the URL of the website. If it begins with HTTPS the site has an SSL certificate on it. If it has HTTP, it does not.
I'm Not Selling Anything on My Site? Do I Still Need an SSL?
When your site has an SSL certificate on it, it assures that any info shared is protected. That means not only credit card numbers but birthdays, email addresses, passwords and all that other personal info that you share.
Still Not Convinced?
In case you still need more convincing, adding an SSL certificate to your website will improve your page load time. According to the page loading speed test, pages with SSL certificates load up to 334% faster than those without. And yes, Google penalizes for slow loading web pages as well so getting that SSL certificate will make Google happy times two!
How Do I Get an SSL Certificate?
Finally convinced? Great! If you are web-savvy, there are lots of tutorials (including this one) online to help walk you through the steps. Otherwise, take the stress out of making the switch and let us do the work for you! Email Daryl to get started!