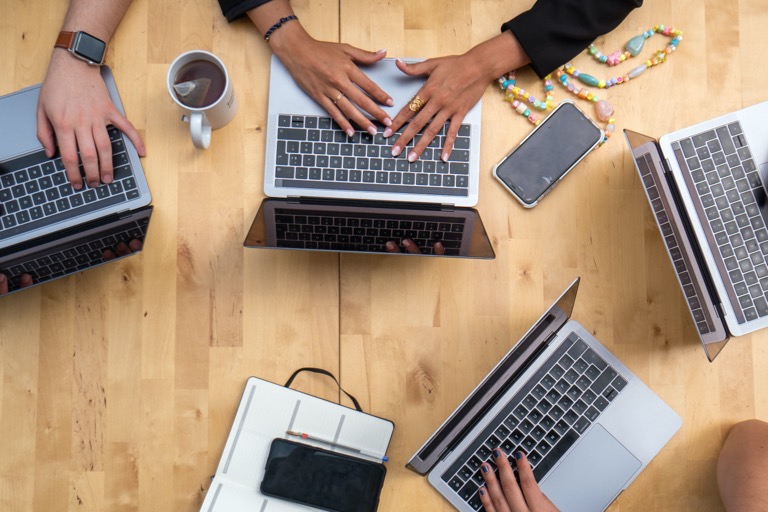 Branding

Visually appealing packaging will help draw the right audience's attention to your product. Your sales will increase if you give your clients space to visualize what they want. 

Packaging Customization

Collaborating with a product packaging company will ensure that they understand the need for unique packaging for your product. Design professionals know where and how to put all the necessary information on the packaging and help keep the packaging design creative and inspired.

Workable Options

Many packaging designers will research and present several ideas before getting started. As always, you must be transparent with them about what you want to see from your packaging and if there is anything you dislike. 

Uses the Latest Technologies

One of the perks of hiring creative agencies is that they typically have all the equipment and resources necessary to create your design concepts quickly. They can pull colors together and arrange additional design elements to make your packaging visually appealing.

Field Experts

Design specialists have the experience needed to learn from mistakes in the past and be able to apply it to their current and future projects. They will be able to articulate to you what works and what does not, ultimately saving you time and money.

Strategy Marketing

Marketing plans require creativity regardless of if you are new to business or experienced. It is essential for packaging to keep up with an ever-changing company. Product packaging agencies will not beat around the bush with any important information for your branding selections.

Impactful Design

Creative agencies understand what the consumer's are looking for. Because of this, they can implement consumer-friendly notions into the brand design and overall packaging.

Worth It

Product packaging is critical; it is not worth skimming over or not investing in. Even if your budget is small, it is important to look into creative agencies you can afford. Your packaging should reflect your business's capital. Rebranding and updating packaging is common as companies grow and become more successful

Wins and Get Results

Your business's success is a personal success to the creative agencies involved. Design agencies typically do their best to meet your demands so they can have a part in the success of your product.