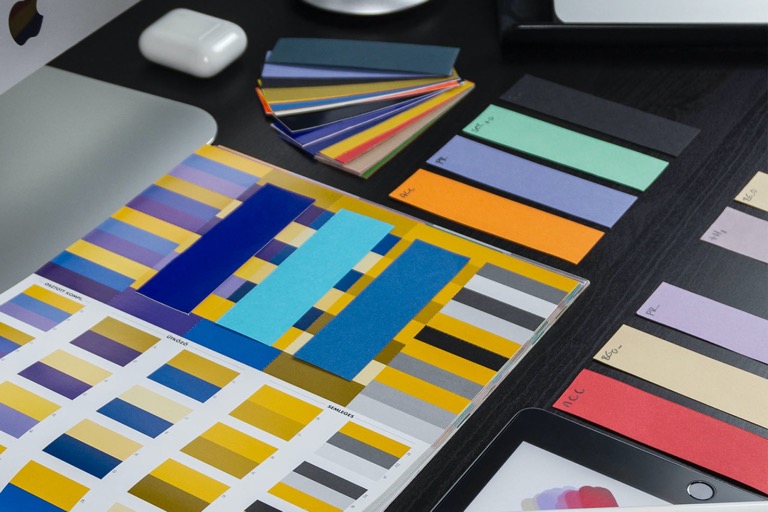 The Main Goal of Personal Branding
Personal branding begins with creating a brand identity. Within the brand identity, logos, slogans, and symbols that represent the product or service the business offers are present. Personal branding differs from corporate branding by adding a more personal touch by highlighting the brand identity.
Personal branding takes a more personal approach to representing a business. The main goal of personal branding comes down to tying the business's actions to its goals and mission. By creating a strong parallel between the company's actions and mission, they will earn their consumer's trust.
Advantages of Personal Branding
Gaining Your Target Audience's Trust

Presenting cohesive messaging and appearance is imperative to a strong branding strategy. Your brand must be present on all media forms, including print, website, social media, and advertising. Consistency provides a feeling of reliability and trust for your audience.

Stand Out From The Crowd

Branding is a large piece that differentiates you from the competition. You can control the narrative about your business that is presented to the public. Once your audience trusts you as an expert in your field, they are more likely to buy into your business.

More Opportunities Will Arise

Strong personal branding will most likely lead to new opportunities as more clients become interested in our brand. Consumers tend to want to invest in companies that are experts in their field.