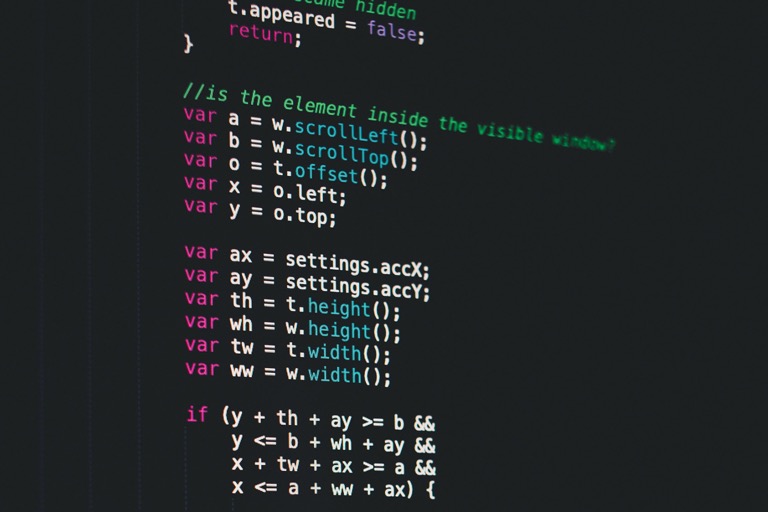 Adaptable sites score higher in search engine rankings. Google considers many things when ranking websites, but responsiveness is one of the elements at the top of the list.
5 Reasons Why Responsive Web Design is Important
Helps Avoid Duplicate Content

Creating separate websites for mobile and desktop makes it difficult to ensure that there is no duplicate content. Having two different sites that store the same information will harm your website's SEO because Google will not be able to identify which one to prioritize. 

Helps with Website Speed

A responsive web design will help increase your site's overall speed, making it far easier to navigate and use across all devices. Typically, users will not return to websites if its loading speed is slow or content is challenging to find.

Controls Bounce Rate

The bounce rate is the percentage of viewers that land on the web page but leave the site before continuing further. Google takes the bounce rate of your website into account when ranking sites.

Easily Shareable on Social Media

Sharing a website on social media does not necessarily directly affect its ranking on google, but it does help a greater audience hear about your site. It is simpler for visitors to share your website if it is adaptable to social media and created with a mobile-friendly interface.

Increases Sales

Improving your website's SEO has many advantages, including increasing sales, leads, and followers. Updating your website with current information and content is certainly worth the investment.