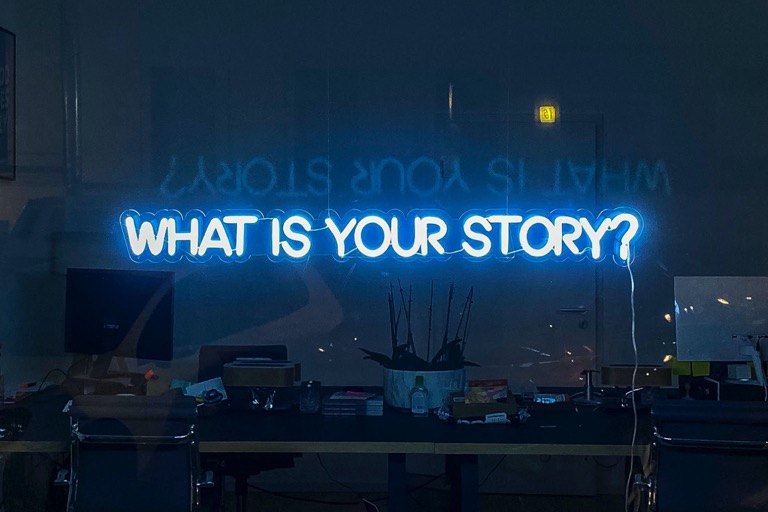 The Business Benefits of Storytelling
Storytelling creates an emotional connection between a company and its customers. Successful storytelling increases audience engagement for the brand, which drives conversion and growth. 
Bestseller Versus Tall Tale
Many brands struggle to create content that resonates with their audience. Although many companies tell great stories, they ultimately fail because they focus more on the product and its benefits rather than focusing on the customer being the hero.
CMOs: The Storytelling Champions
The CMO needs to ensure that just because the company and the executive team understand the brand story, it does not mean they are qualified to create an effective one. Storytelling is more about simply explaining the product. You must translate it into a story with recognizable heroes who make valuable connections with customers. 
Storytelling: The DNA of Marketing
Stories are essential for all businesses to master. CMOs make sure that the story being told by their business is effective and the foundation of all marketing initiatives moving forward. Unfortunately, many companies simply throw money at new technology or other growth tactics instead of prioritizing storytelling. 
Read more about Storytelling in Marketing at forbes.com