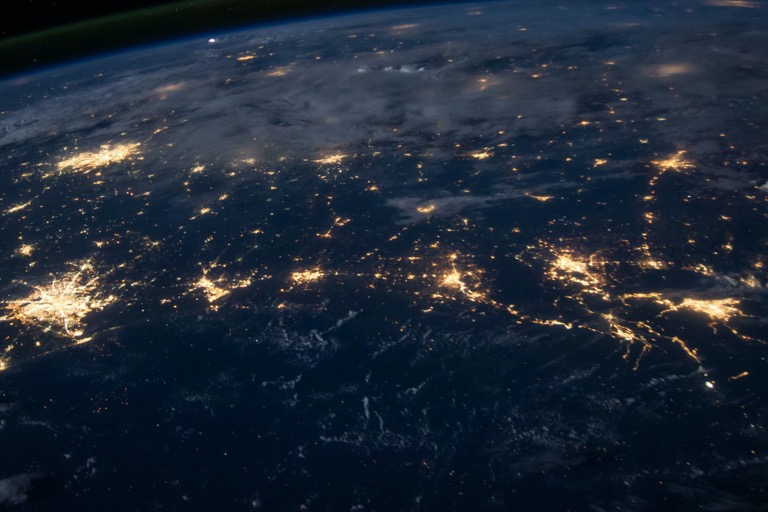 Why No-Code Websites Are Bad For The Environment
No-code websites are becoming increasingly popular as they provide an easy way to create a beautiful website without much knowledge. They are a less-expensive option for businesses to take but are terrible for the environment. This is attributed to the carbon scores for websites.
No-code websites come with essentially all the functionalities one may need, which means the back-end of your website is crowded with unnecessary code, emitting more carbon than one tree could absorb.
What Can Website Developers Do To Help The Environment?
When at all possible, you should build your website from scratch. By creating it from scratch, you only use the code that is required to run the website. Many clients may not have the budget to build their website from scratch, but other options are more environmentally friendly. One option is to find a content management system (CMS) that allows you to customize their technology.
Use Green Hosting

Look for a company that utilizes renewable energy to run websites.

Minimize Video Usage

Videos are typically one of the main reasons why a website loads slowly. 

Optimize Your Images

Look into downloading software that helps lower the file size of your images before putting them on your website.

Minify Your Code

Remove all excess code from your website that is not necessary to the design or utility.

Use Lazy Loading

Build your website so the assets will only load once the user has scrolled to the portion of the page where it belongs.
Read more about Sustainable Web Design at forbes.com