Illustrator, graphic artist and mom Mica Angela Hendricks decided to collaborate with her four-year-old daughter one day and let her enhance her artwork by drawing the bodies for the faces that Hendricks illustrates.
'She was insistent and confident that she would of course improve any illustration I might have done. … And the thing is, she DID,' said Hendricks.
The results are pretty bizarre, in a rocking way. Some of Hendricks prints are available for sale over on Society 6.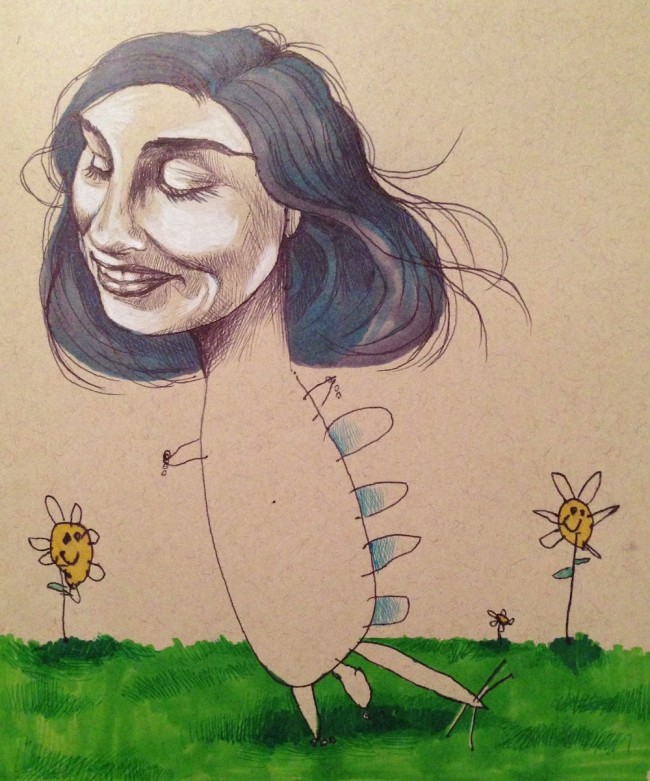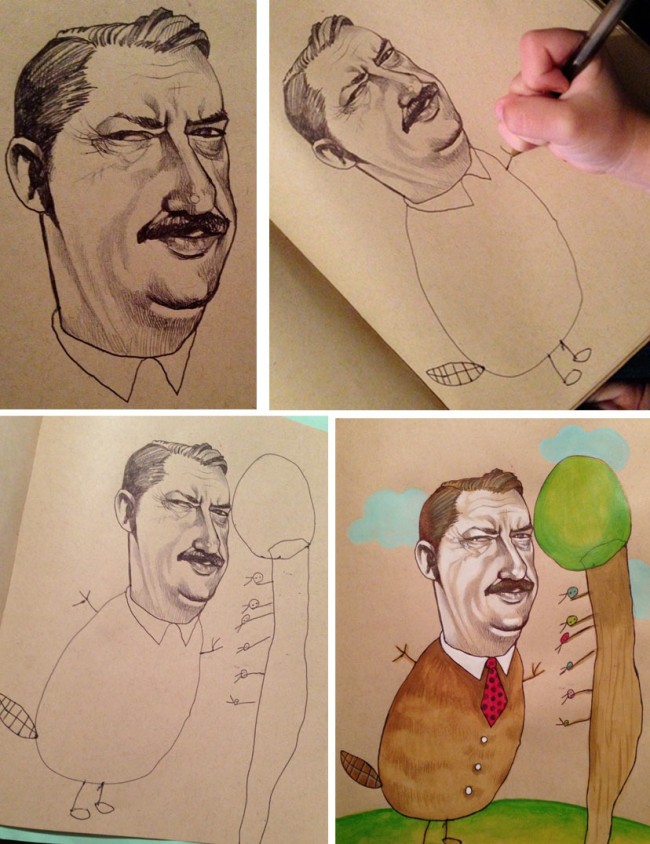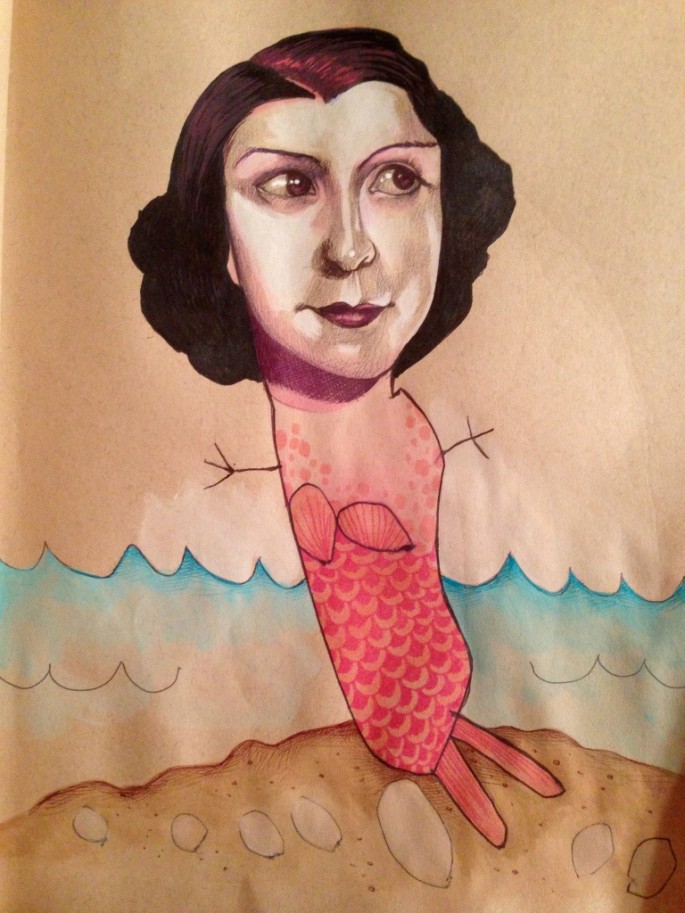 [via 22 words]