Laura and Jim in action
If you are in Boise on a Wednesday evening, you have the opportunity to enjoy Alive After Five, Boise's free summer concert series. Aside from food, drinks, dancing to live music and the best people watching in the city, there are booths set up for local vendors. Last night, with our friends from Think Boise First, we set up a booth to meet and greet and show our community support. Being there also gave us the opportunity to give away Living Green books, which were written by one of our long-time clients, Greg Horn. Living Green is a book that offers simple, practical tips and advice for making world-changing adjustments to everyday living.
We had a blast listening to music, meeting new people and sharing a mission that we support with our community. We hope to make another showing sometime soon!



Before the crowds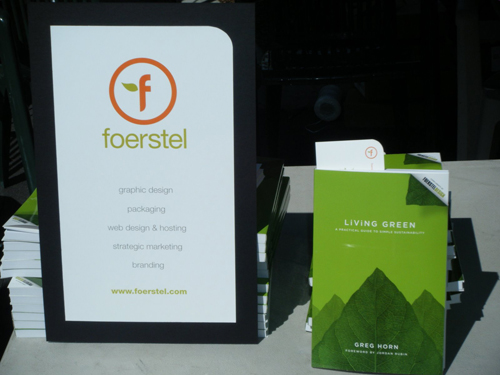 Close-up, book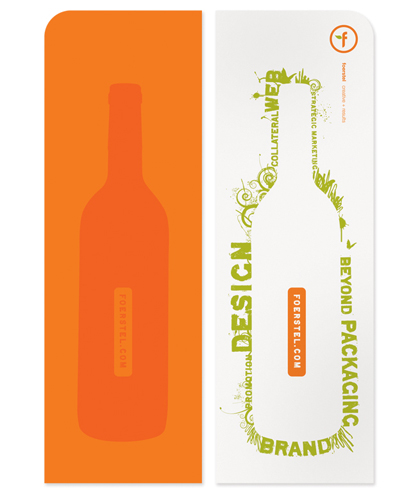 Bookmark we included with the book give-away
P.S. We designed the Living Green book cover and it won a Gold Addy from the American Advertising Federation!