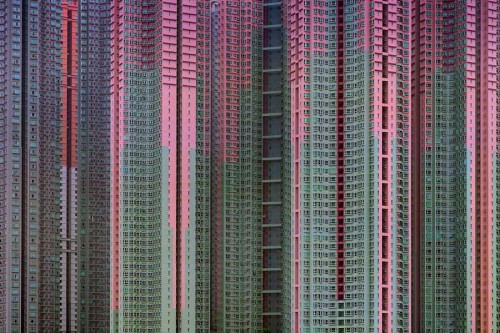 With seven million people, Hong Kong is the fourth most densely populated place in the world. However, plain numbers never tell the full story. Instead, German-born photographer Michael Wolf documents the extreme densities of Hong Kong in his series 'Architecture of Density'. His images rarely contain people, instead letting the urban landscapes of the buildings remain as the focus.
First prize winner in the World Press Photo competition in 2005 and 2010, Wolf moved from Germany to Hong Kong back in 1994 and spent eight years working for Stern Magazine as a contracted photographer. As he started his own projects in 2001, many of them proved to be successful enough to be released as books. His Architecture of Density, also available for purchase, is one out of 13 to date.
Wolf's main focus has always been life in mega-cities, capturing the urban beauty of the "architecture and the vernacular culture of metropolises," as explained in his statement. The distinctive feature of his photographs is said to be his ability to "find the symbolic value in those seemingly insignificant details that so often go unnoticed".
The images are stunning, although it's overwhelming to view the scale and enormity of the buildings and then realize that people live there. The post-modernist in me wants to criticize the lack of humanity in the high-rises. However, these images aren't hopeless…after all, we did create these buildings.
Be sure to check out his series of scout shots, too.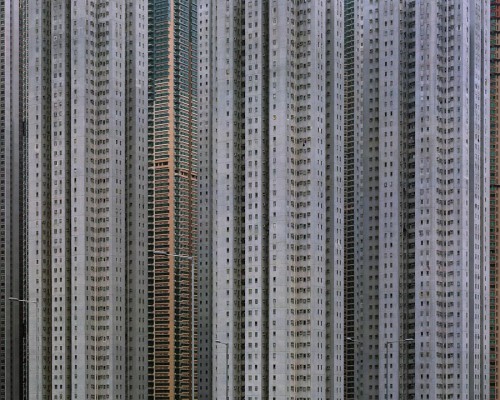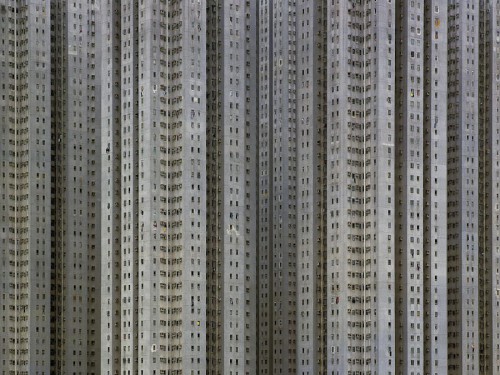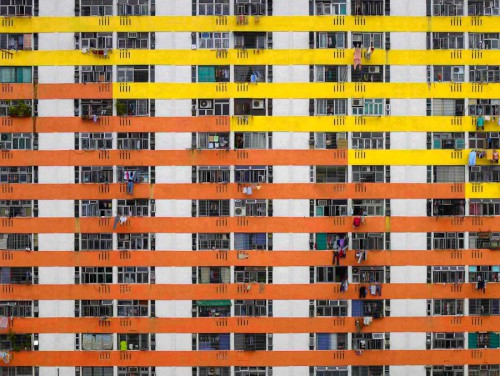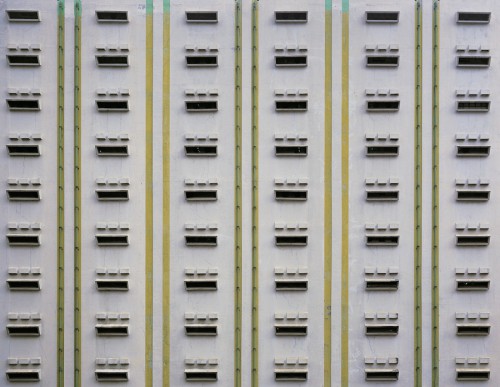 [via But Does it Float]