Lucia Litman certainly grew up, but that didn't stop her playing with her food. The digital marketer, occasional photographer and food stylist loves to match fruit, vegetables, snacks and treats to Pantone colors and then share them with the world.
It's a casual hobby that has resulted in a huge collection of images, all of which you can find under her hashtag #pantoneposts on Instagram. From different shades of cookies and various flavors of ice lollies to sugar dipped doughnuts and a variety of mushrooms – each of her creations are loved by many. And it's easy to see why.
For a regular dose of Pantone inspiration, follow Lucia @lucialitman or you can visit her website at www.lucialitman.com.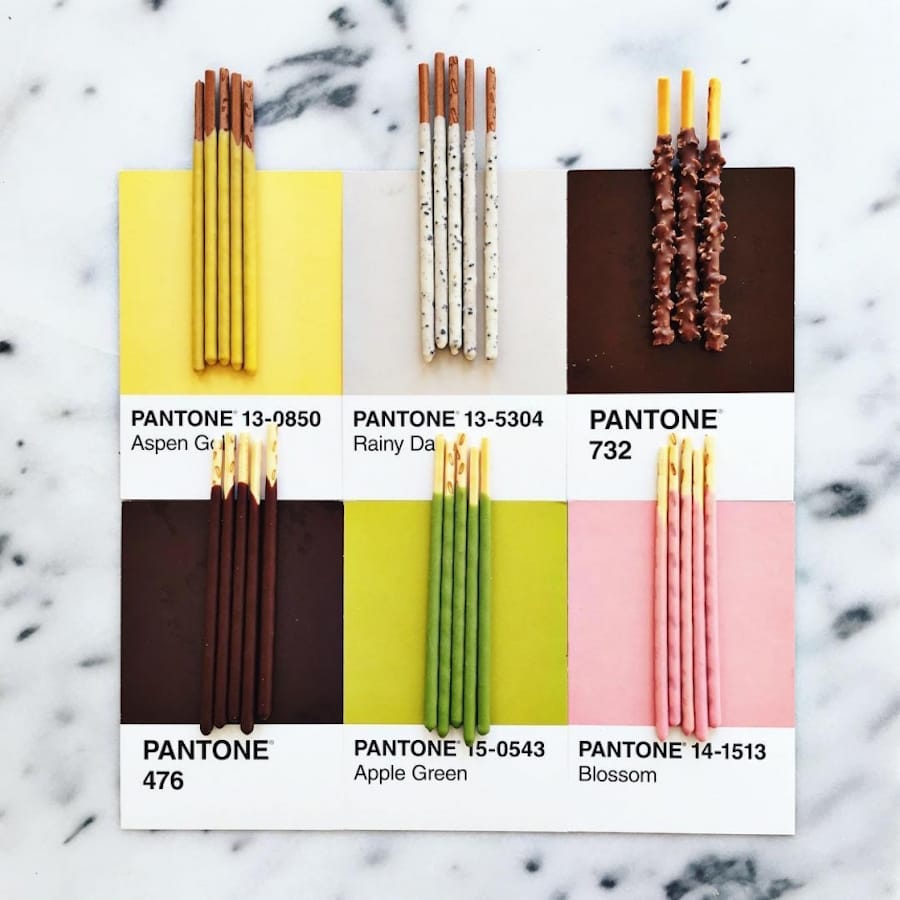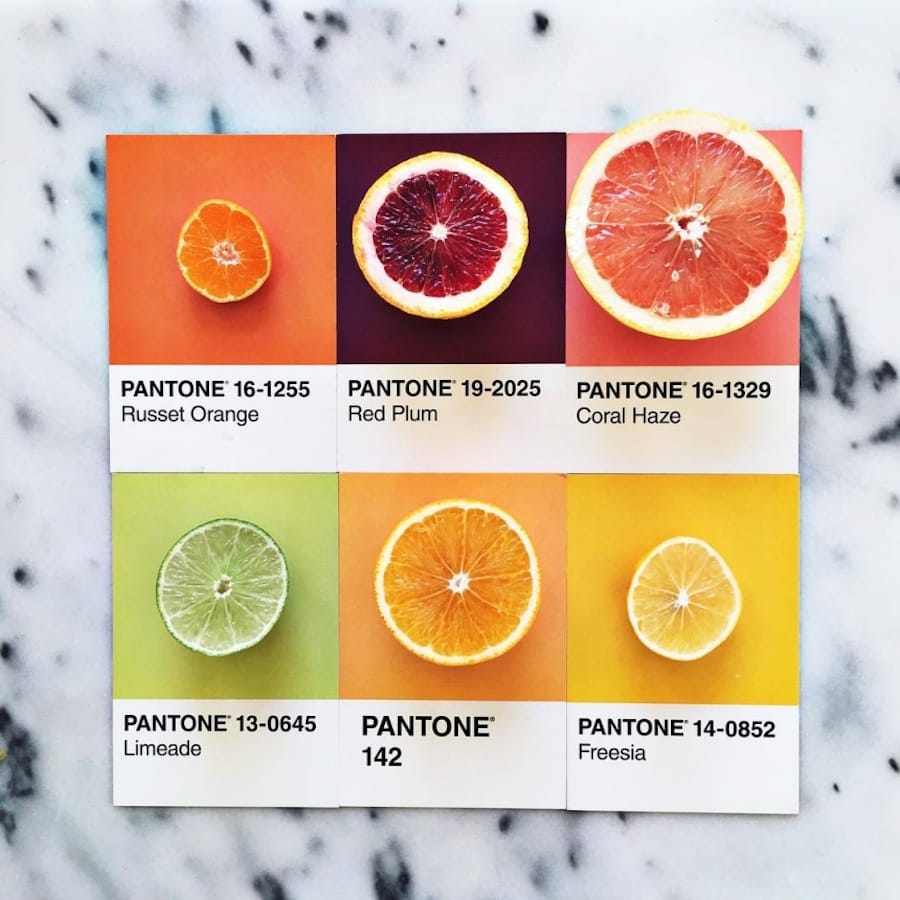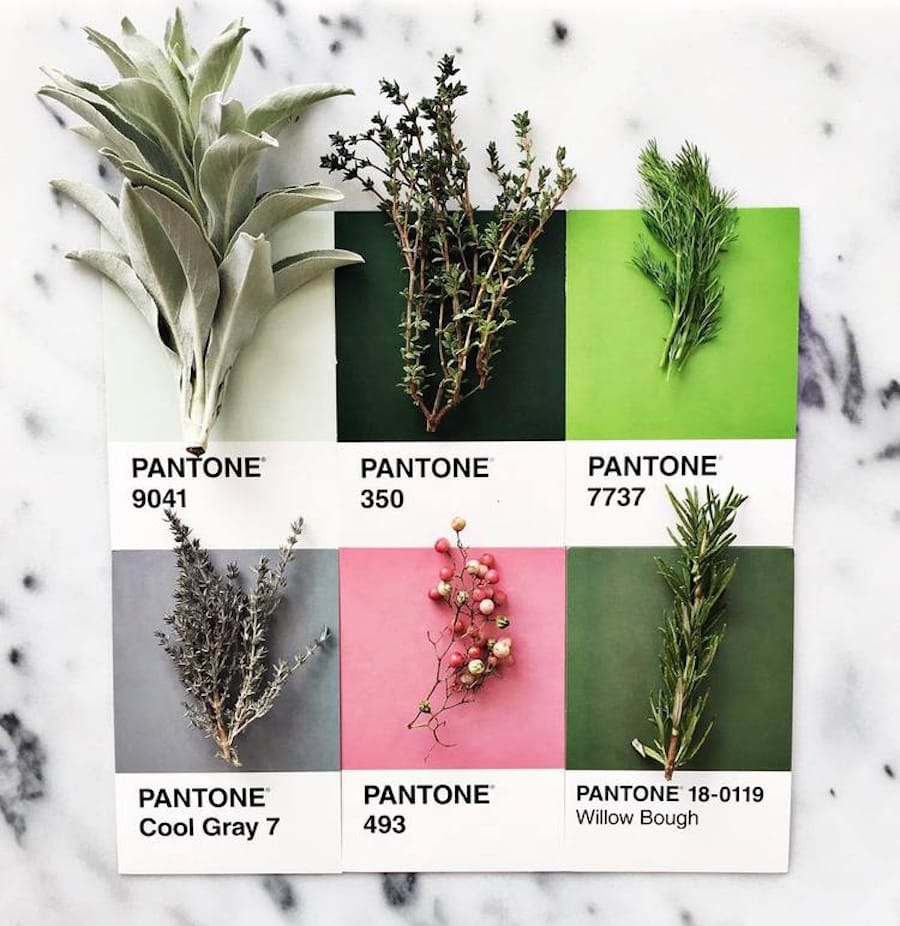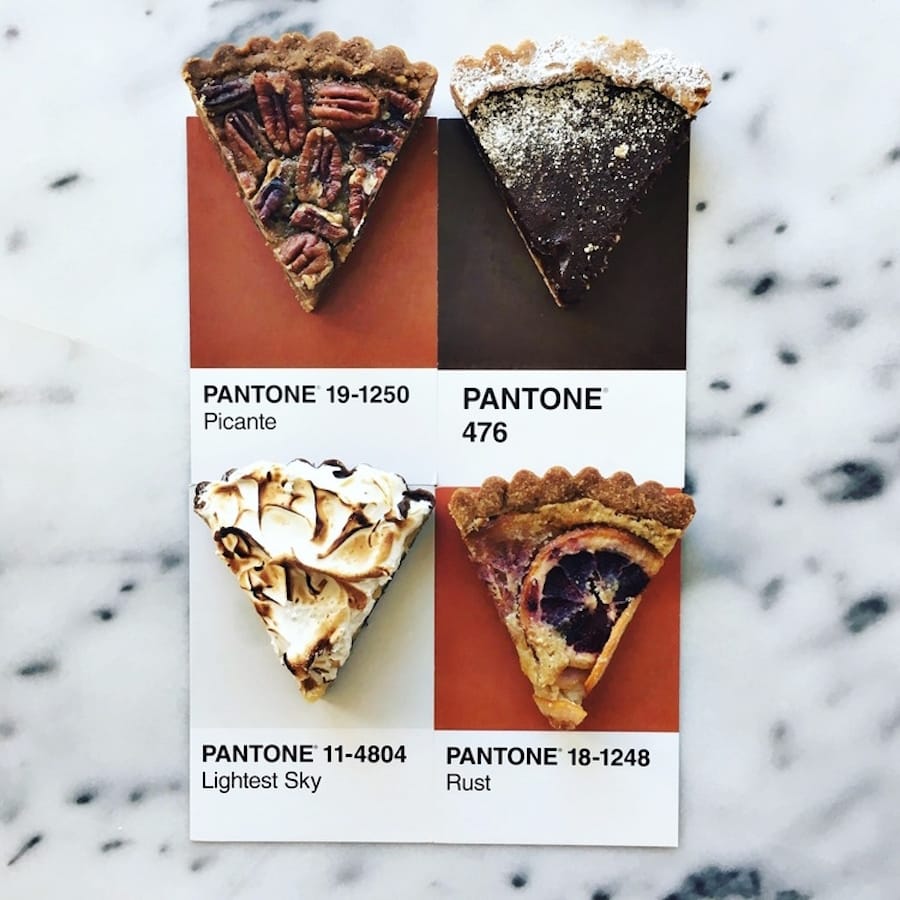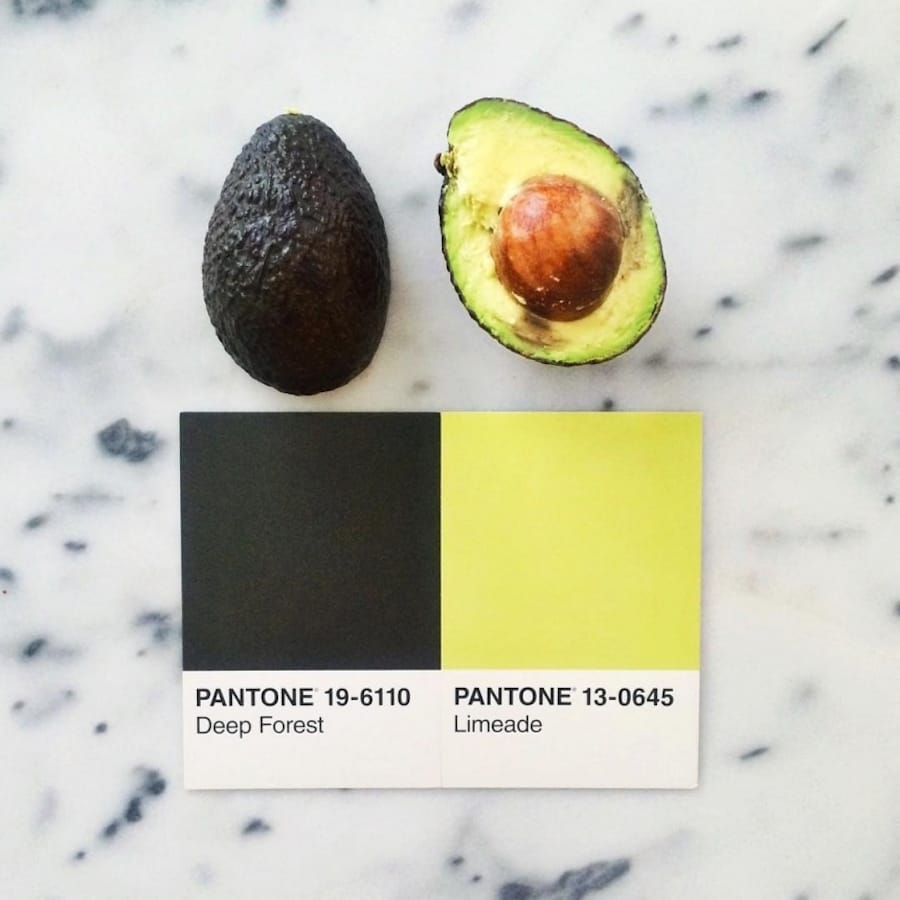 [via Creative Boom]