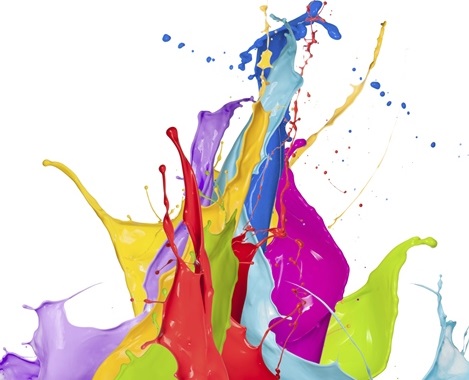 Marketers have started focusing more and more on the design and layout of their content — and it makes sense. Research shows that 90% of information transmitted to the brain is visual, and visuals are processed 60,000 times faster in the brain than text.
But what if we're missing out on a simple way to increase our conversion rates, without creating any extra content? The color of your marketing collateral may actually have an impact on whether you're converting as many visitors into customers as you can. Colors impact our mood, our perception, and ultimately, our behavior.
Check out this informative and fascinating infographic from KISSmetrics to see if you're using the right colors in your marketing collateral.