The Olympic Games are considered to be the world's foremost sports competition in which more than 200 nations participate. See how the logo started being used in the Olympic games and how it has changed. The logo was influenced by events and changes in the world, which became incorporated into the design. Which one is your favorite?
1896 Athens Olympics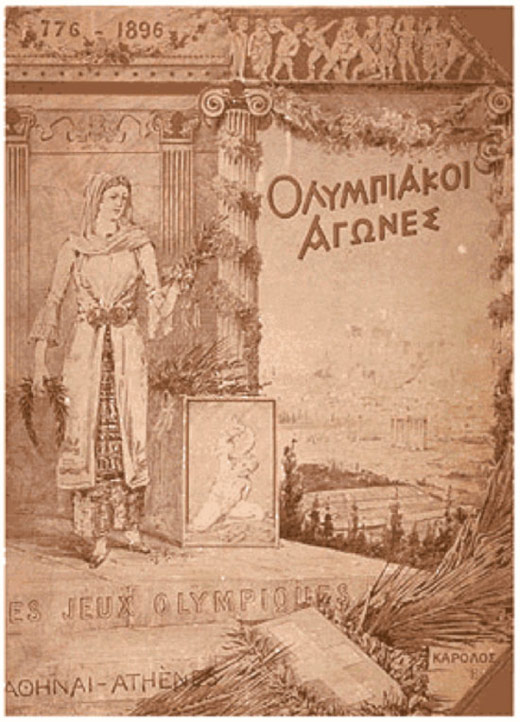 1904 St Louis Olympics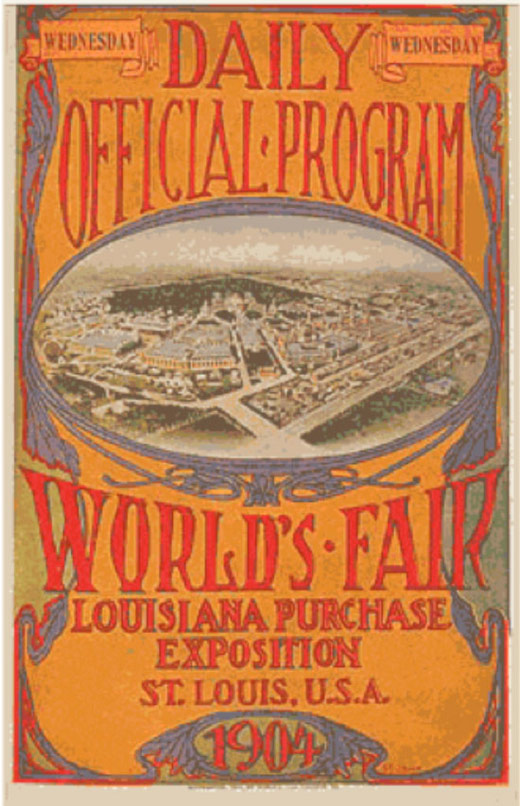 1908 London Olympics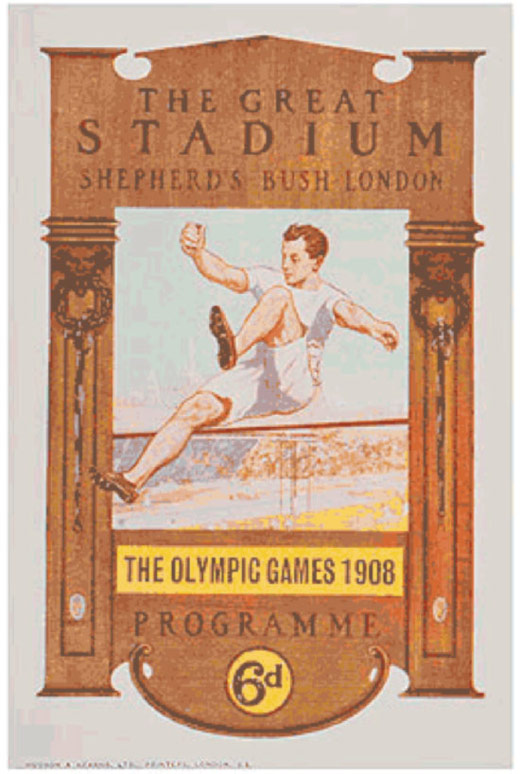 1912 Stockholm Olympics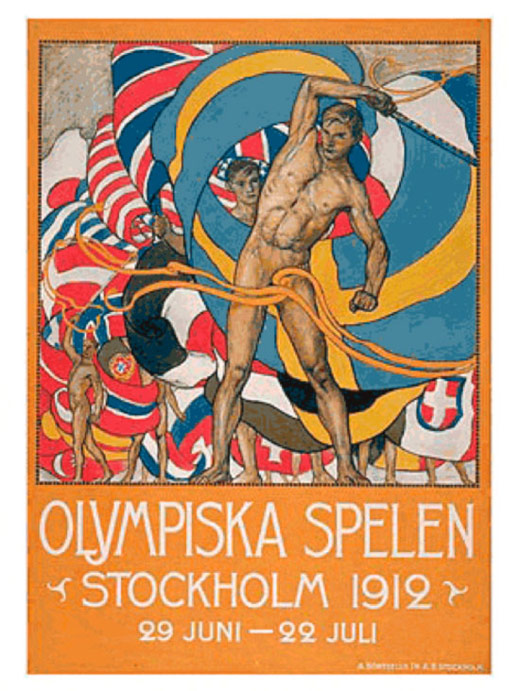 The  1916 Summer Olympics, were scheduled to be held in Berlin, Germany, but were eventually cancelled due to the outbreak of World War I.
1920 Antwerp Olympics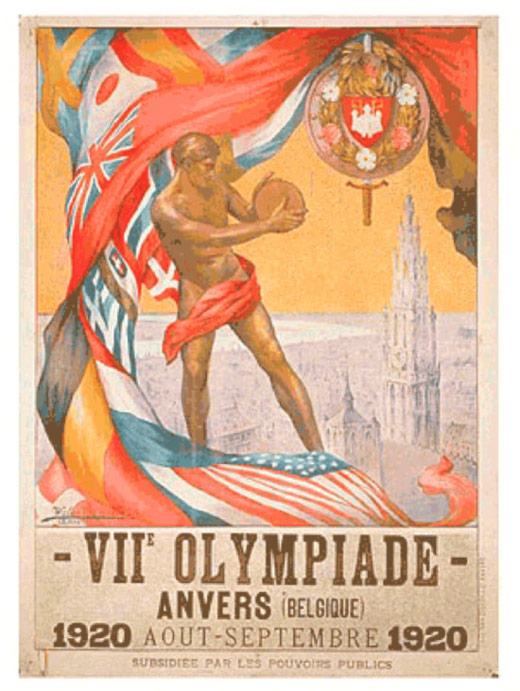 1924 Paris Olympics

1928 Amsterdam Olympics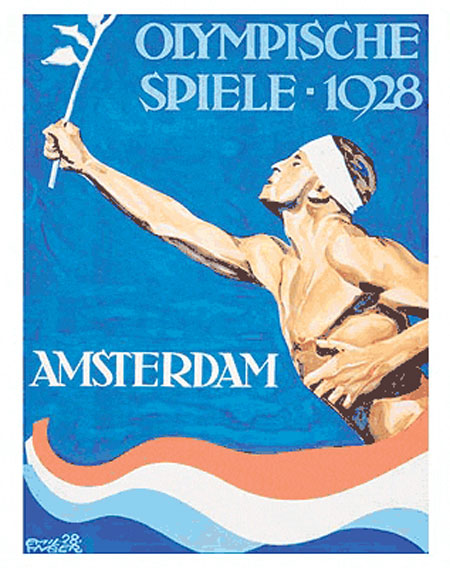 1932 Los Angeles Olympics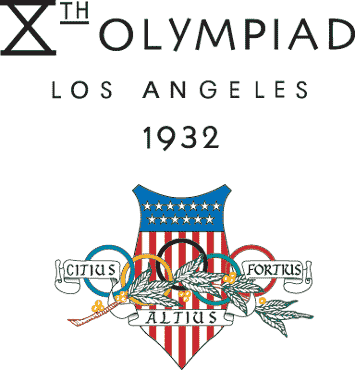 1936 Winter Olympics – Garmisch–Partenkirchen

1936 Summer Olympics – Berlin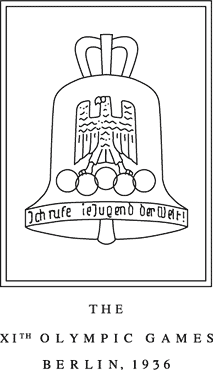 1948 Winter Olympics – St. Moritz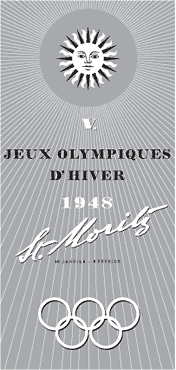 1948 Summer Olympics – London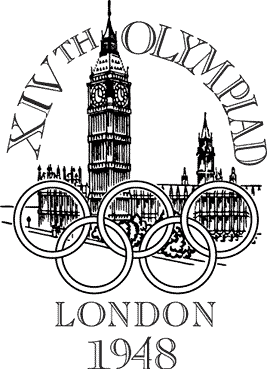 1952 Winter Olympics – Oslo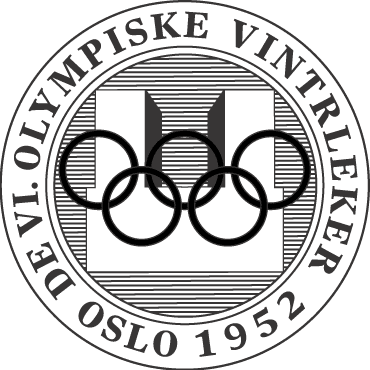 1952 Summer Olympics – Helsinki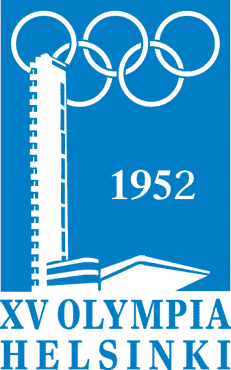 1956 Winter Olympics – Cortina d'Ampezzo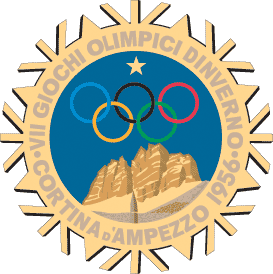 1956 Summer Olympics – Melbourne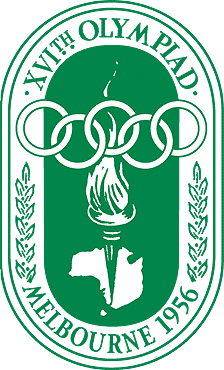 1960 Winter Olympics – Squaw Valley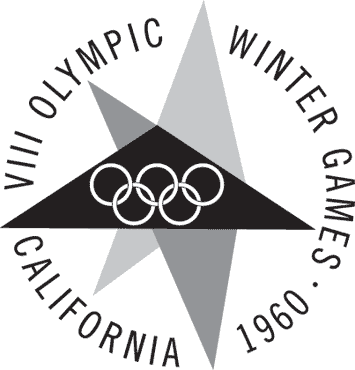 1960 Summer Olympics – Rome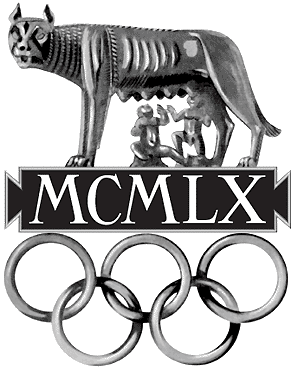 1964 Winter Olympics – Innsbruck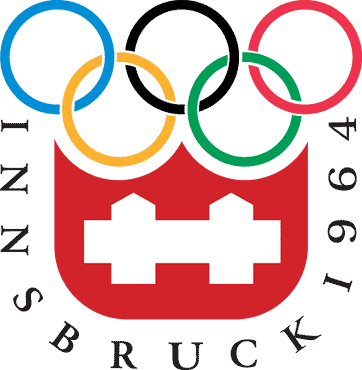 1964 Summer Olympics – Tokyo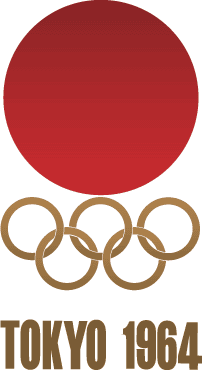 1968 Winter Olympics – Grenoble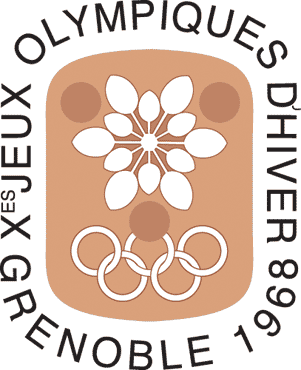 1968 Summer Olympics – Mexico

1972 Winter Olympics – Sapporo

1972 Summer Olympics – Munich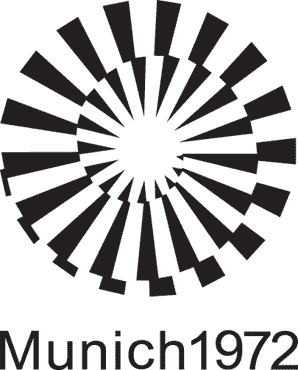 1976 Winter Olympics – Innsbruck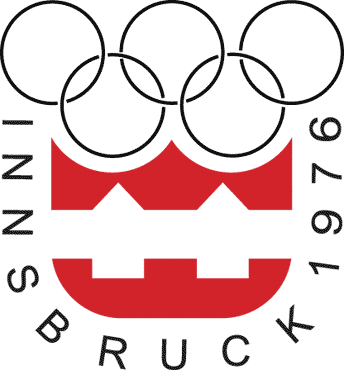 1976 Summer Olympics – Montreal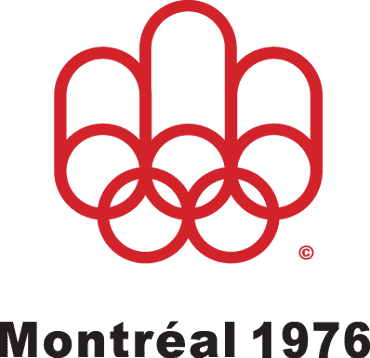 1980 Winter Olympics – Lake Placid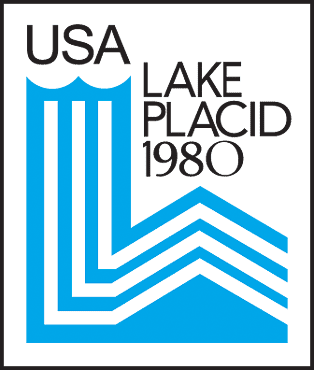 1980 Summer Olympics – Moscow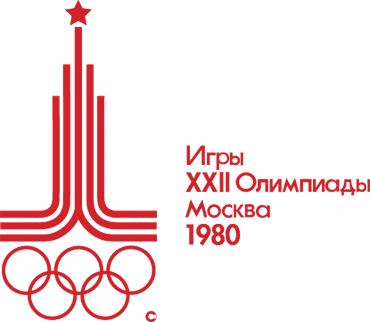 1984 Winter Olympics – Sarajevo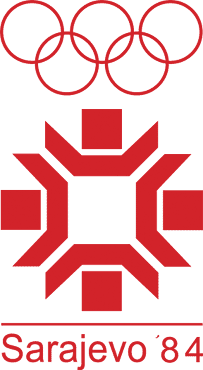 1984 Summer Olympics – Los Angeles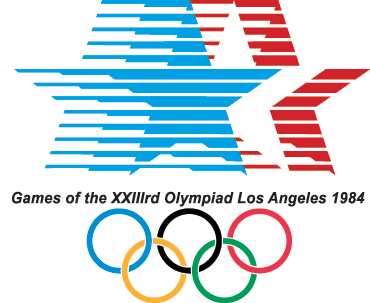 1988 Winter Olympics – Calgary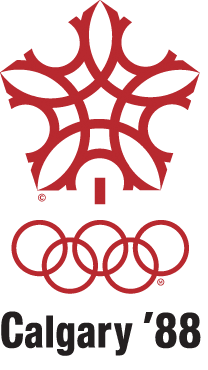 1988 Summer Olympics – Seoul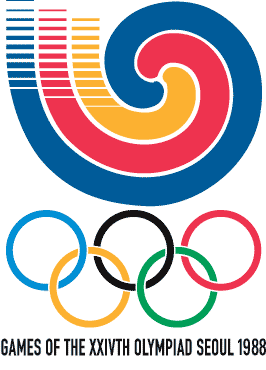 1992 Winter Olympics – Albertville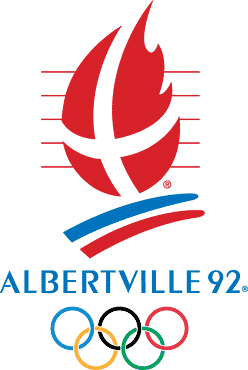 1992 Summer Olympics – Barcelona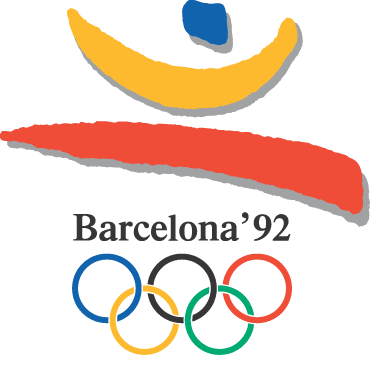 1994 Winter Olympics – Lillehammer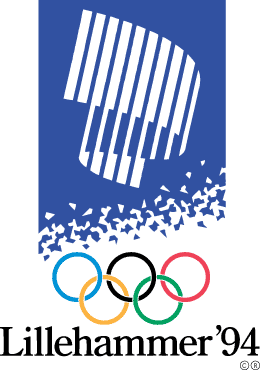 1996 Summer Olympics – Atlanta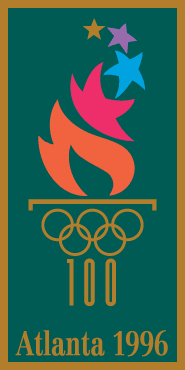 1998 Winter Olympics – Nagano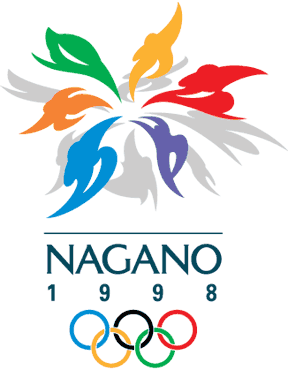 2000 Summer Olympics – Sydney
2002 Winter Olympics – Salt Lake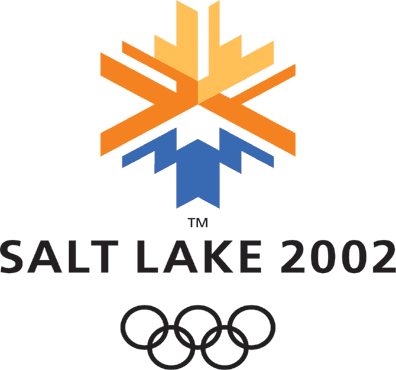 2004 Summer Olympics – Athens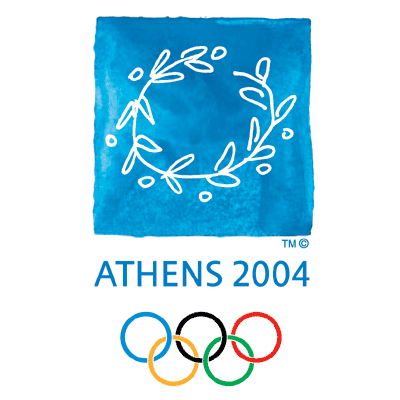 2006 Winter Olympics – Torino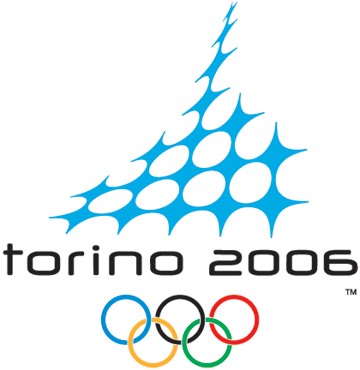 2008 Summer Olympics – Beijing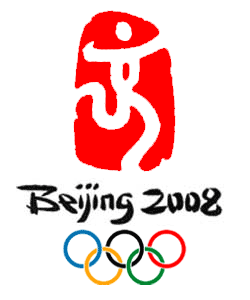 2010 Winter Olympics – Vancouver
2012 Summer Olympics – London