Montreal-based designer Hope Little creates geometric vector illustrations of animals that are just stunning.
In a recent interview with Creative Bloq, the designer explains the project was born out of her desire to try something new. "I wanted to steer away from my usual melty, disproportional illustrations and try for something clean and balanced. I started experimenting with shapes, settling on a triangle to keep things clean and simple. I wanted the illustrations to be bright and colorful, so I searched for animals; due to the fact the fur offered a wide variety of patterns and colors."
Titled 'Triangle Animals', her illustrations contain vibrant color, attention to detail and beautiful intricate shapes – the tiger and cheetah pieces are especially striking. Starting the series back in 2012, these vector animals have proven so popular, that Little has even started taking requests for portraits. Check out her work below and follow the series on her website.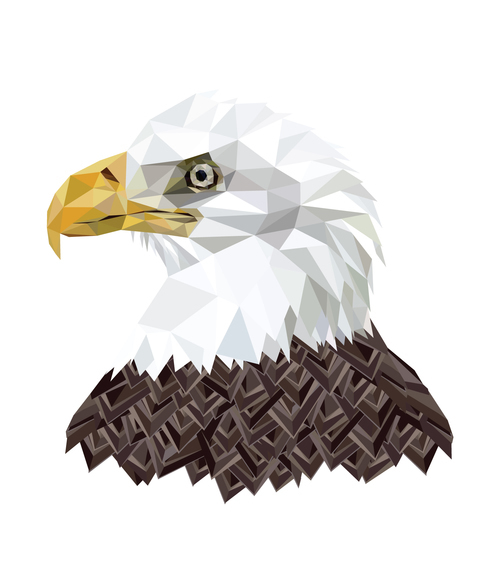 [via design taxi]