We live for good work — the kind that makes people happier and our planet healthier. And we figure the best way we can do that is to work with people and companies who create products and services that benefit the health of our planet and all of the creatures on it. Lucky for us, it's a full-time job.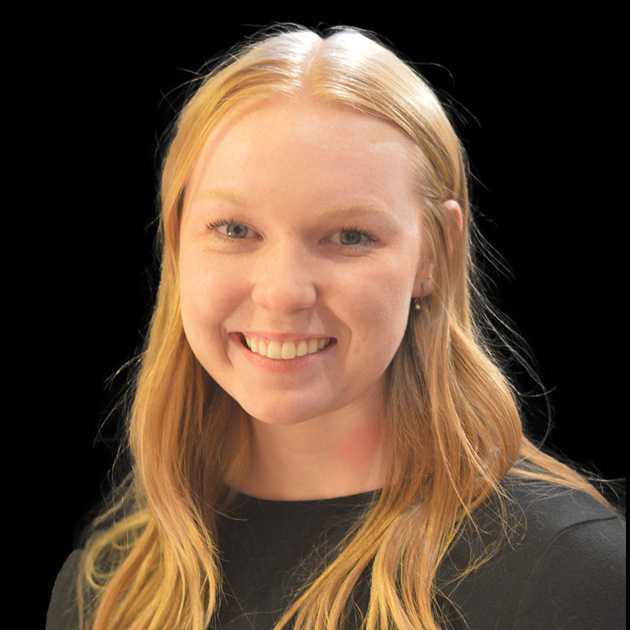 project manager
+ movie critic
account director
+ dog obsessed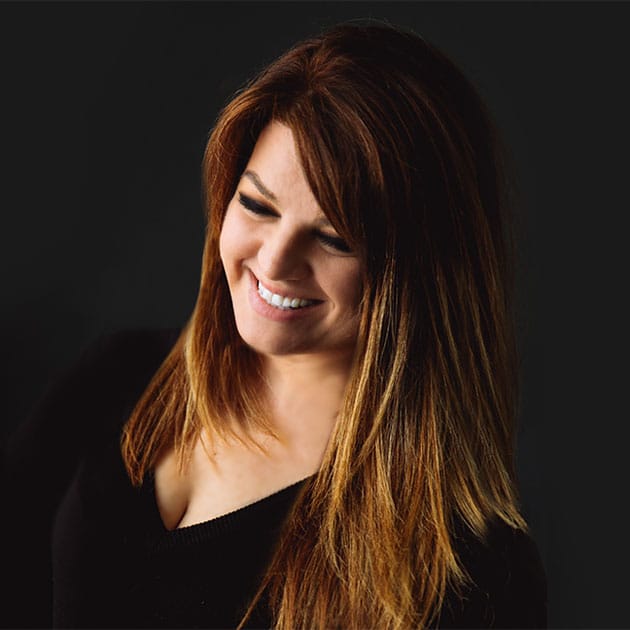 Co-CEO, CCO
+ italian export
digital marketing director
+ technosavant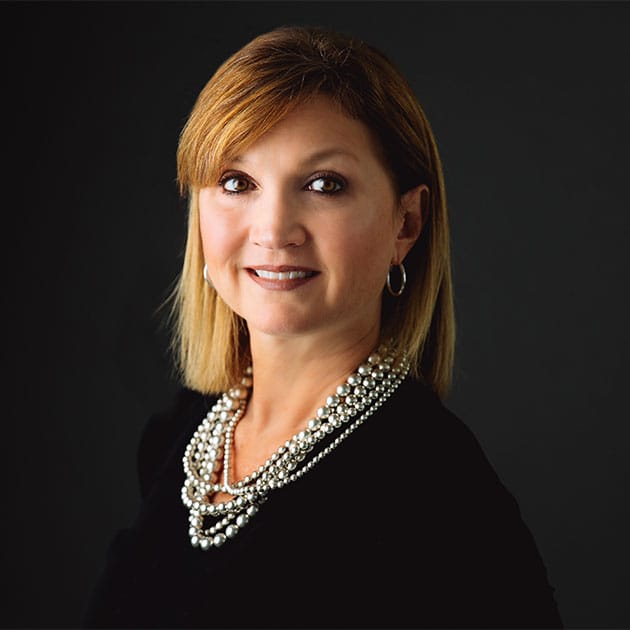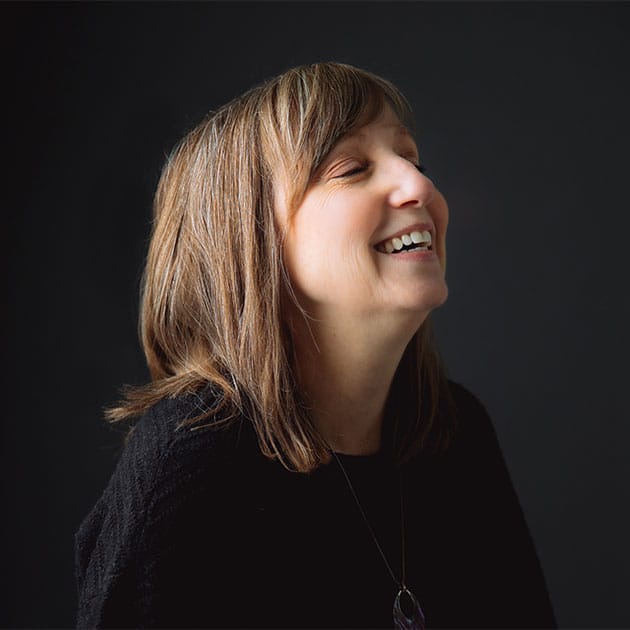 executive creative director
+ chief cookie officer
Established in Boise, Idaho in 1985, Foerstel Design has grown from a one-man shop into an eclectic crew of hard-working creatives with a passion for exceptional design that creates results for our clients. We harbor a deep appreciation for all things organic, natural, sustainable, artistic and environmentally forward. We're big enough to bring a range of diverse interests, talents, and strengths to every project, and small enough that we can move nimbly and strategically to get the job done in an expectation-exceeding way. Most importantly, we love what we do, and we think we've cultivated a really, really happy place to work, and that makes all the difference.