More companies than ever identify as design-led organizations. Yet the nuts and bolts of how to "do design" remain mysterious to many. Meanwhile, design as a profession has sprinted past the days when industrial designers crafted beautiful, shiny objects, and software design fell almost exclusively to engineers. Over the past year, Co.Design's contributors—an illustrious roster of designers, business leaders, and authors—have helped navigate the precincts of today's complex design world, dispensing advice on everything from how to make a great logo to how to build a war room. They urged us to rethink responsive design, mistrust too-neat infographics, and take cues from the business model of criminal syndicates. Here are the most important design lessons of 2014. May they inspire you to greatness in 2015.
infographics lie. here's how to spot the b.s.
Data visualizations can be easily manipulated to lie. How do you know which ones to trust? Follow these three easy steps to save yourself from getting duped.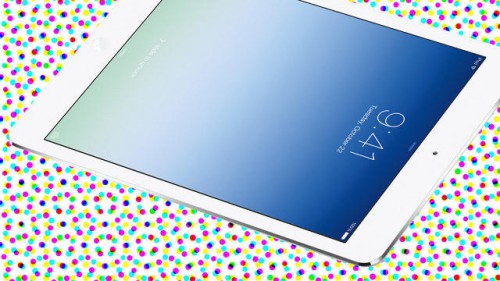 apple design is not what you think. ask an ex-apple designer
Everything you thought you knew about Apple's exalted design is wrong. Here, Mark Kawano, formerly a senior designer at Apple, dispels four of the biggest myths.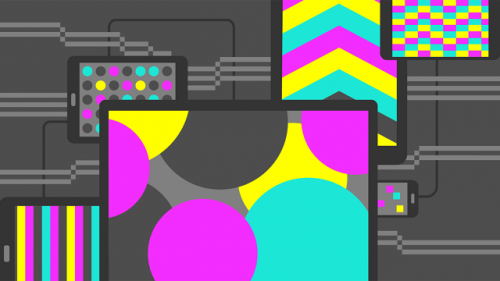 the next big thing in responsive design
Responsive design, which lets designers and developers build websites that adapt to every screen size, is one of the most important web tools of the past decade. But to capture a user's attention for the next generation of the web, companies need more than just responsive design. They need a responsive philosophy. Code and Theory's Dan Gardner and Mike Treff explain why.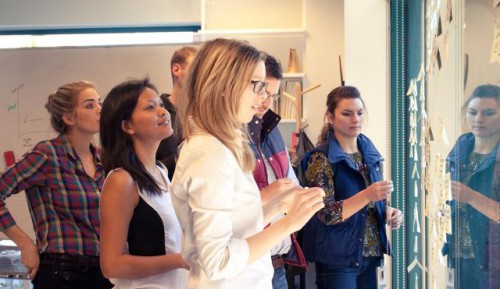 google ventures: your design team needs a war room.
here's how to set one up.
Want to foster creativity in your office? Skip the foosball table and build a war room instead. Google Ventures's Jake Knapp shows you how. Plus: a peek inside Google Ventures's own war room.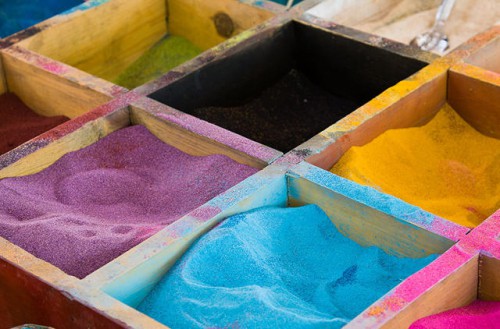 find your passion with these 8 thought-provoking questions
These days, everyone is encouraged to follow a passion. But what if you aren't sure what your passion is? To nail it down, A More Beautiful Question author Warren Berger suggests asking yourself eight key questions.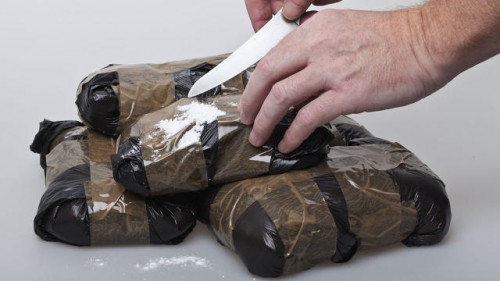 what the sinaloa drug cartel could teach you about business
Criminal syndicates are the most successful businesses you never hear about. Their net margins are off the charts, their profit per employee shames that of Google and Apple, and their global reach makes Walmart look downright provincial. Their secret? They're better at creating successful cultures than the vast majority of Fortune 500 companies, argues Devin Liddell of the Seattle design consultancy Teague.

ui, ux: who does what? a designer's guide to the tech industry
What's the difference between a UX designer and a UI designer? Design, like most fields, has countless acronyms that can confuse both the uninitiated and professionals alike. Pixelapse cofounder Lo Min Ming helpfully defines design job titles in the context of the tech industry.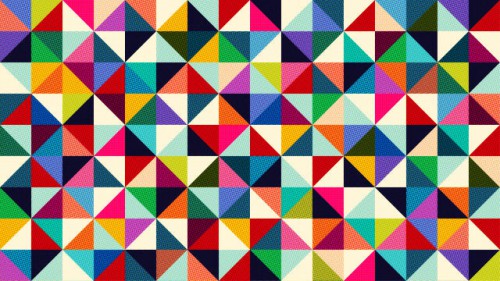 how much should you charge for design work?
Designer and illustrator Jessica Hische answers all the money questions you're too afraid to ask.

the case against paying designers by the hour
Many designers get paid by the hour, but according to Carbone Smolan Agency founder Ken Carbone, it's a dated model that fails to capture the true value of design services. Instead, he writes, designers should take a "value mirror" approach, a pricing model built from the client's point of view.

the makings of a great logo
A great logo doesn't just communicate a brand's identity. It tells a good story, stands the test of time, and even elicits emotions. Lo Min Ming spells out the six questions every designer should ask himself before delivering a logo.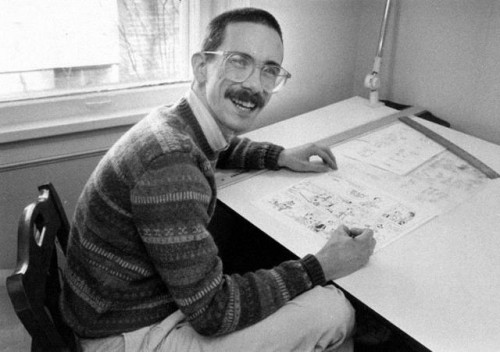 4 tips on creativity from the creator of calvin & hobbes
The feature-length documentary Stripped offers a rare peek at the work habits of famously media-averse Calvin & Hobbes cartoonist Bill Watterson. We extract his best pearls of wisdom here.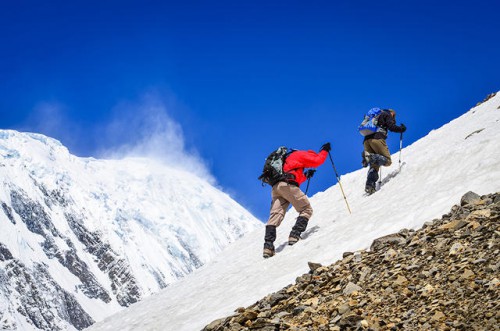 12 things they don't teach you in school about being a designer
Good at design but bad at business? Jeff Archibald, co-founder of the design agency Paper Leaf, offers tips on staying productive, profitable, and sane.

10 crucial lessons from history's greatest graphic designers
Swiss designer Josef Müller-Brockmann embraced the grid decades before it became a mainstay of web design. German designer Lucian Bernhard experimented with flat design almost 100 years before it became the preferred aesthetic of 21st-century user interfaces. John Clifford, author of Graphic Icons: Visionaries Who Shaped Modern Graphic Design, takes a spin through history to show how yesterday's design pioneers have influenced, and continue to inspire, today's designers.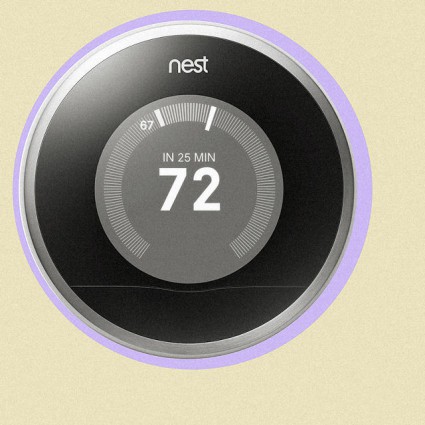 it's time for industrial design to grow up
Gadi Amit, founder of New Deal Design, proposes retiring the term "industrial design" for designers who work in technology. "It isn't simply outdated," he writes, "it fundamentally misrepresents what it means to design for the tech world today."
[via fast co | design]