United Kingdom based artist Tim MacPherson has done an incredible job at pairing different people from different professions together in this wonderful photo manipulation series called Heads and Tails. This photo series showcases girl scouts fused with firefighters, tennis players and ballerinas, stewardess and soccer, among many more interesting combinations.
The work is colorful and playful, bordering tongue-in-cheek. The mismatched portraits force a double take, which in turn allow us to question the perceptions we place on the mundane.
This project has also been realized by art director Gem Fletcher, stylist Natasha Freeman and make up and hair by Ellie Tobin.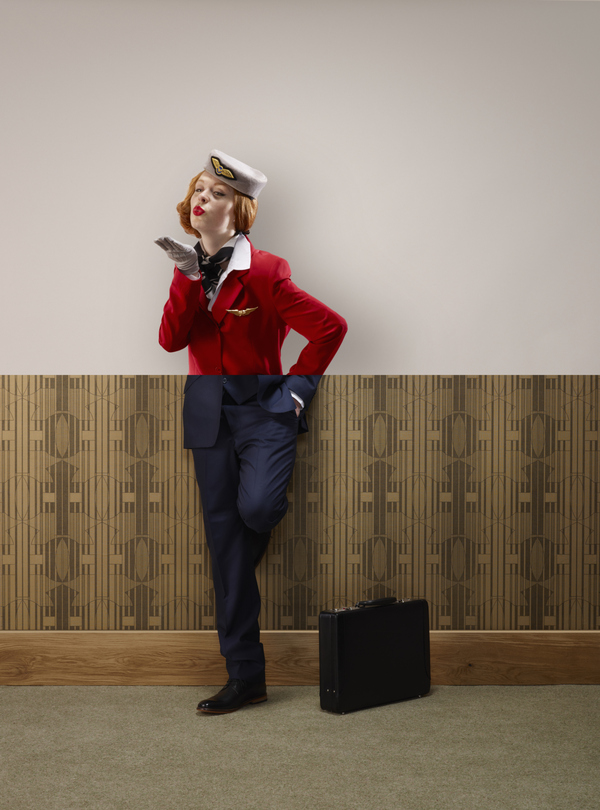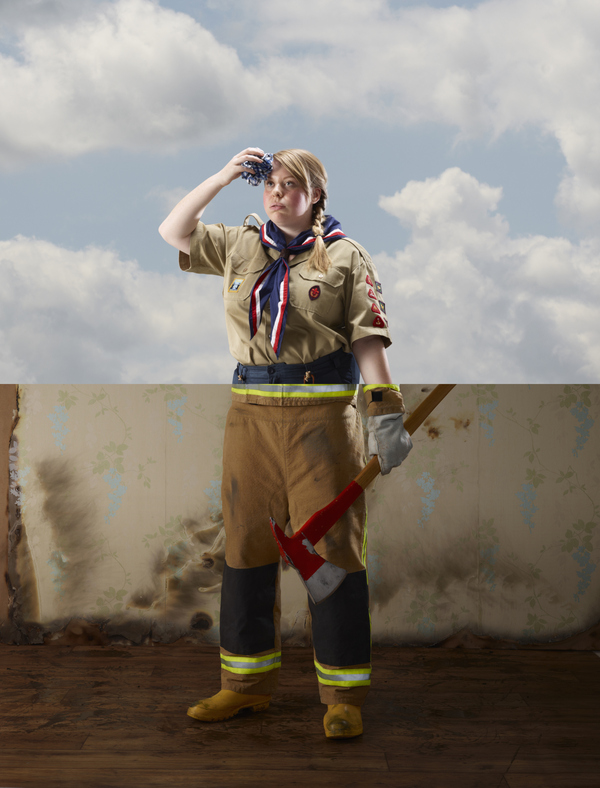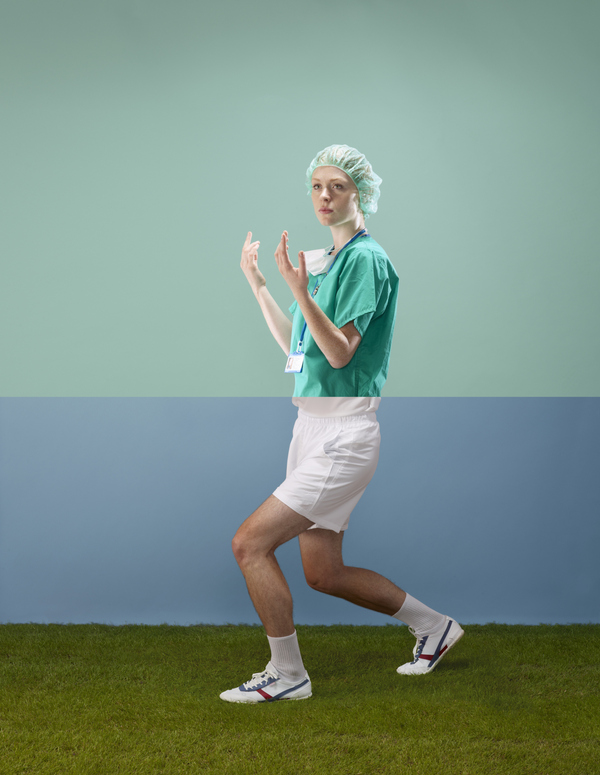 [via indulgd]