As you can see, there was a wide range in aptitude and some logos fared better than others; overall the Starbucks and Foot Locker logos were the worst drawn while Ikea and Target were the best represented. There is also this (a true story):
Adidas, the second largest sportswear company in the world, acquired its three-stripes logo in 1952 from footwear brand Karhu Sports for two bottles of whiskey and the equivalent of $2,000.
Try your Can you draw a working bicycle from memory?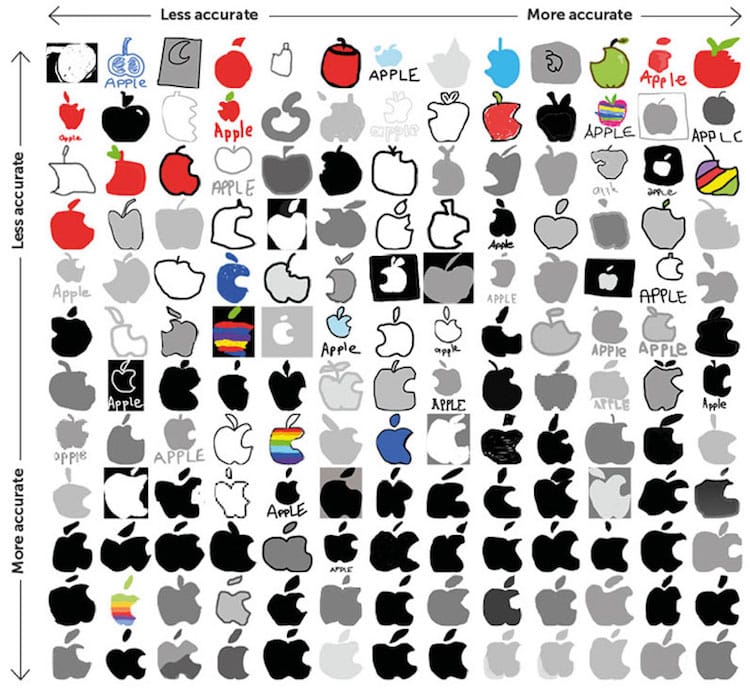 [via kottke]