Every so often we update our office's entry wall with our awesome cup designs. We'll keep an on-going collection of the creativity our office has come up with. Check back often!
February 23, 2015
Paying homage to a simple, great design.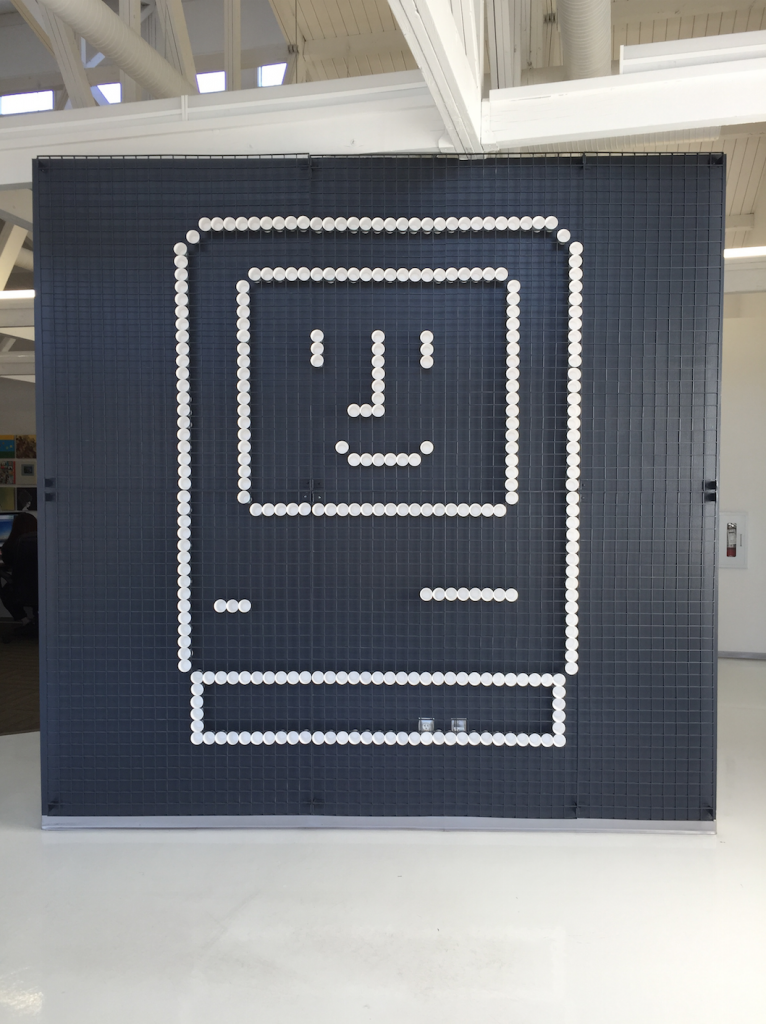 January 18, 2015
60 never looked so good. Happy Birthday, Tom!
November 16, 2014
Let it snow, let it snow, let it snow!
July 24, 2014
♥︎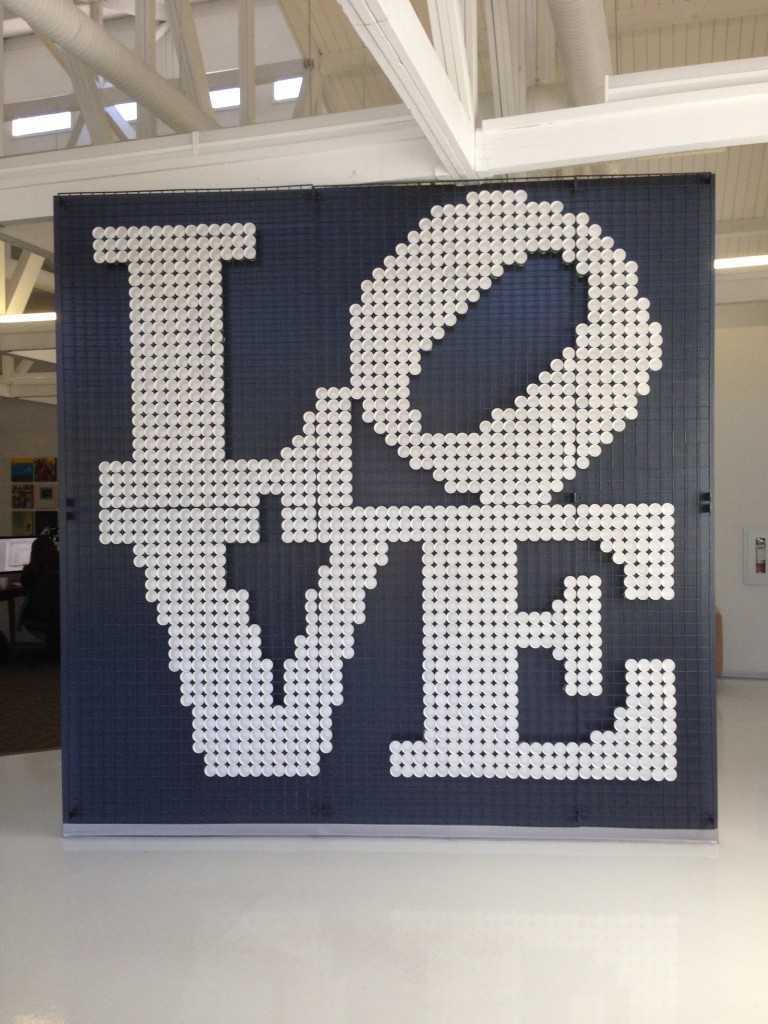 April 22, 2014
Happy Earth Day!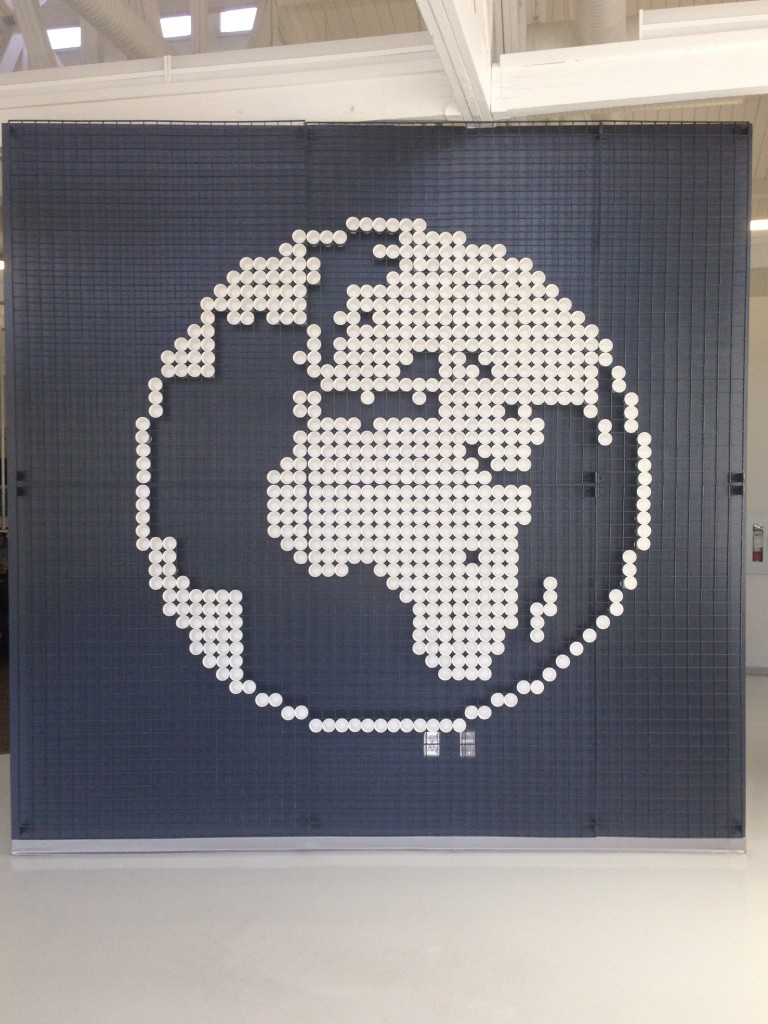 March 4, 2014
He goes by Joe Cool.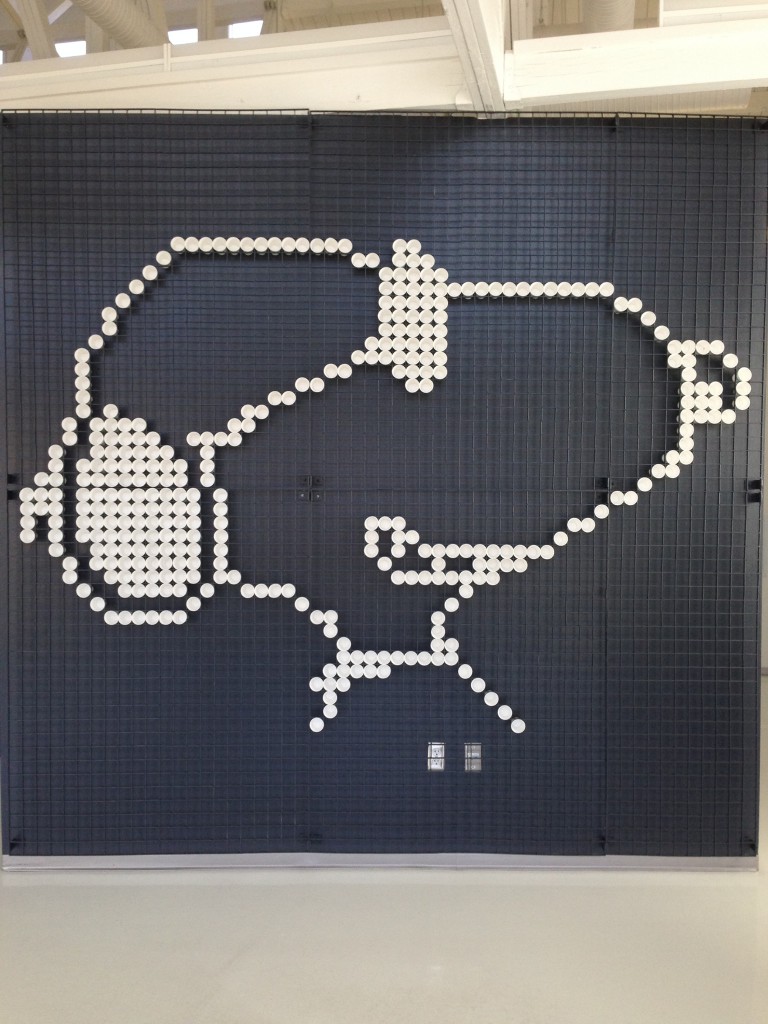 January 18, 2014
Happy Birthday, Tom!!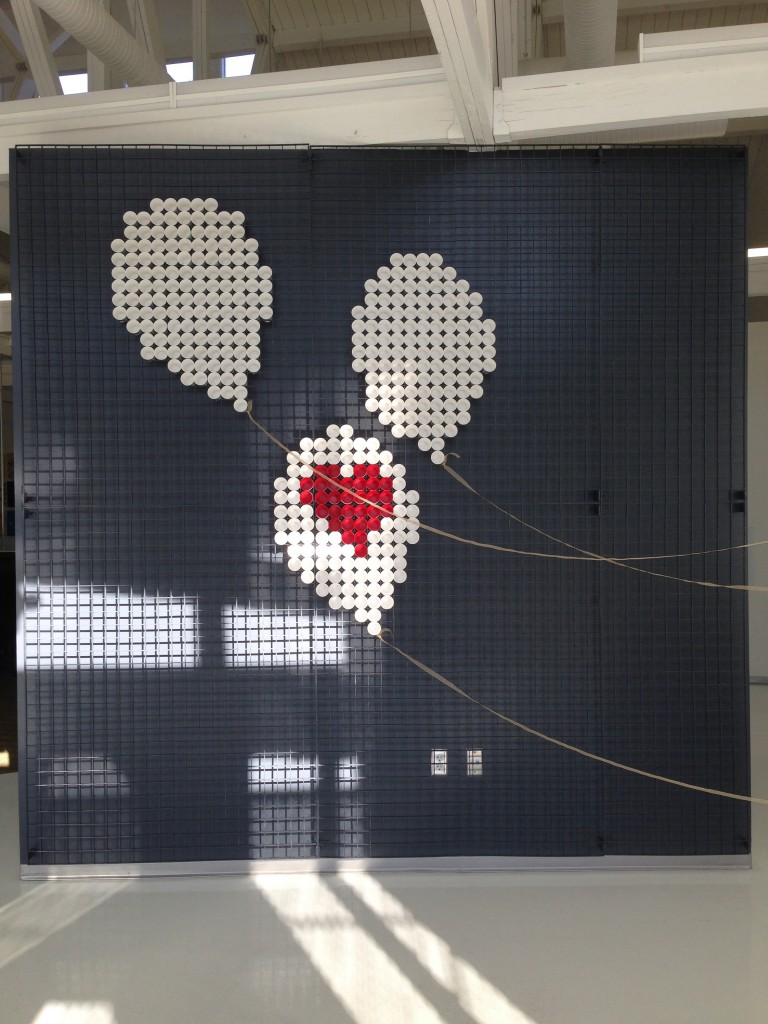 December 6, 2013
Hoping everyone has a happy and joyful holiday season!
November 26, 2013
Claudia Button, "Easy as Pi."
October 22, 2013
Laura Martin and Kim Bergquist, "BOO!"
September 5, 2013
Megan Stoll, "Thumbs Up!"
August 1, 2013
"Anticipating the weekend a little early!"
July 12, 2013
"Wishing Mark the best of luck as he embarks on a new career adventure"
Cheers Mark!
July 1, 2013
Laura Martin, "Marie's 25th Anniversary with Foerstel"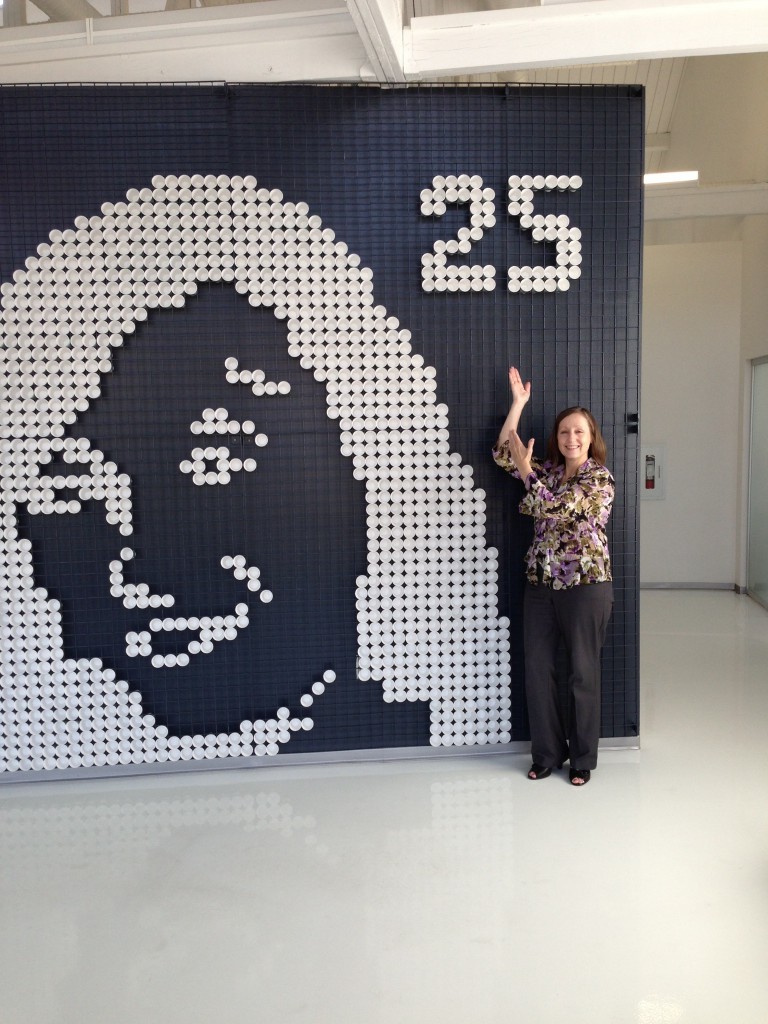 June 10, 2013
Linda Whittig, "Disco Party"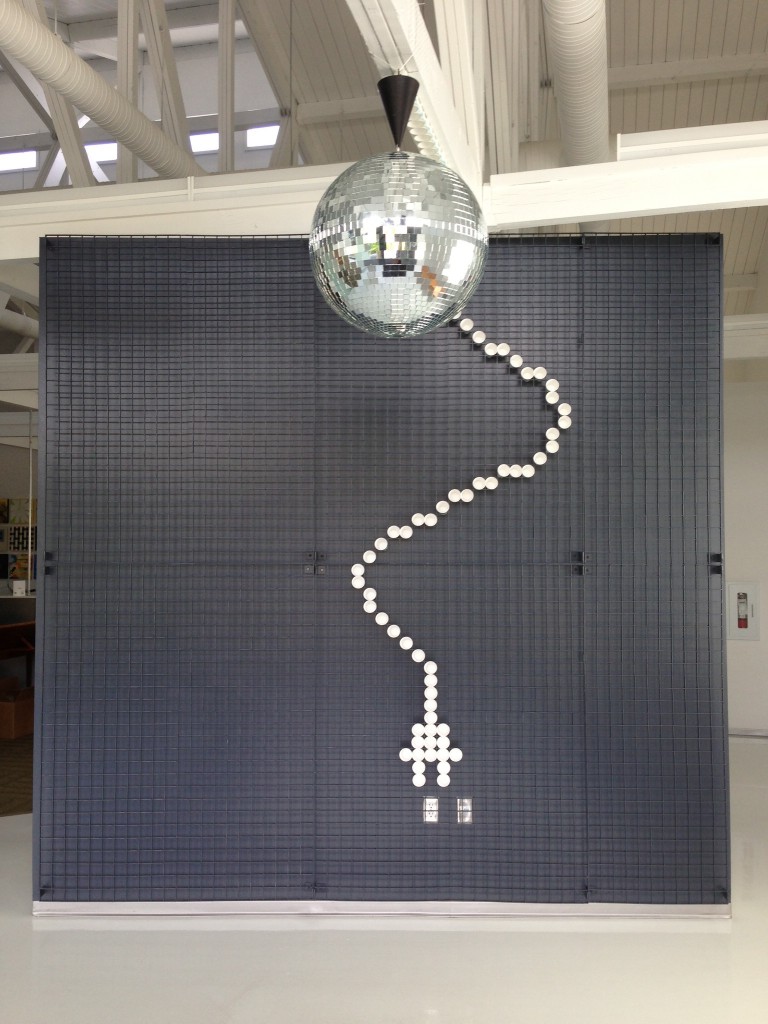 May 27, 2013
Daryl Beeson, "Scan This"
Really. Scan it.
May 13, 2013
Jeremy Oliver, "Boise Cityscape"
April 29, 2013
Marie Brochier, "Ralphie"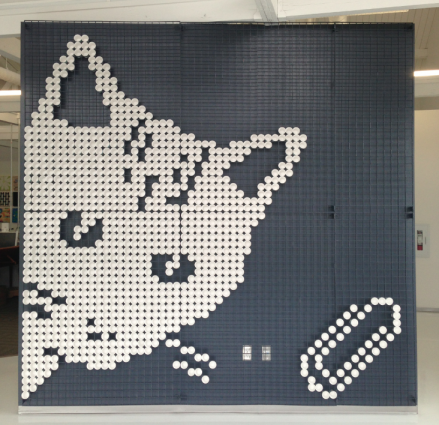 April 15, 2013
Mark Curtis, "Lincoln"
April 8, 2013
Claudia Button, "PacMan"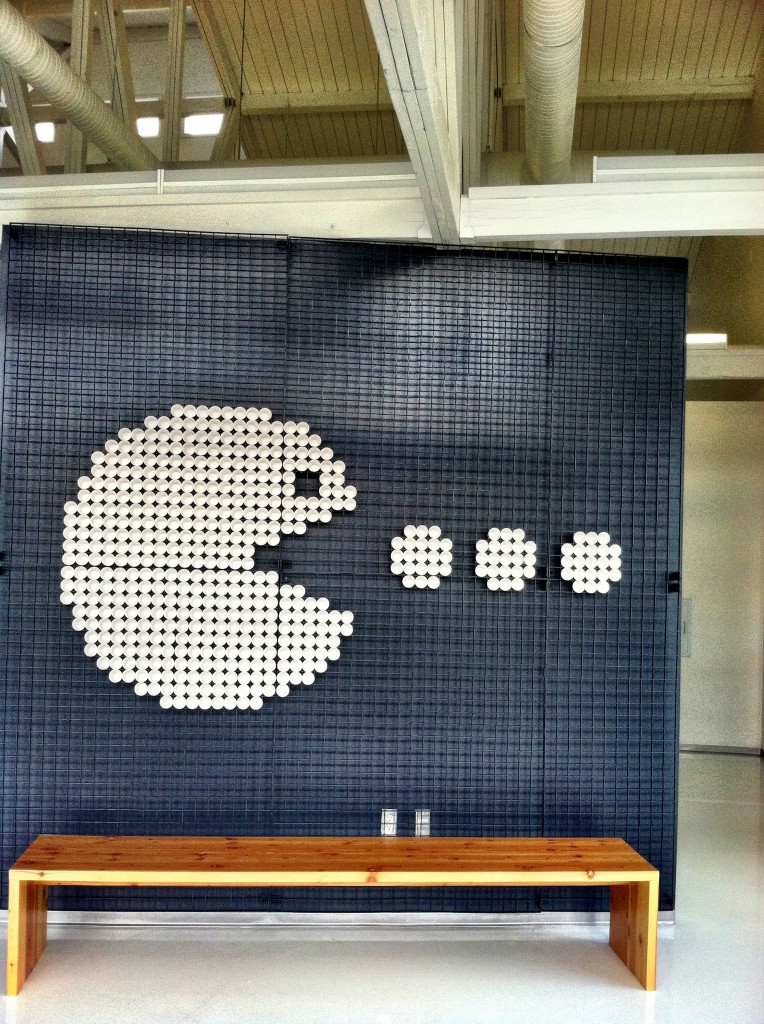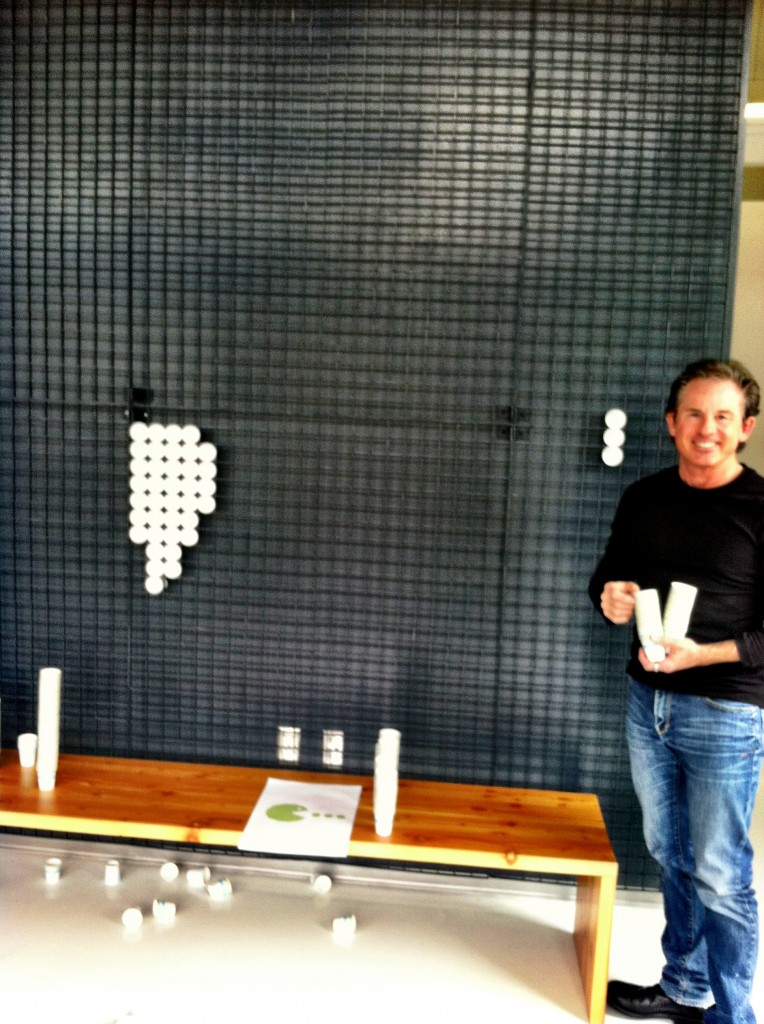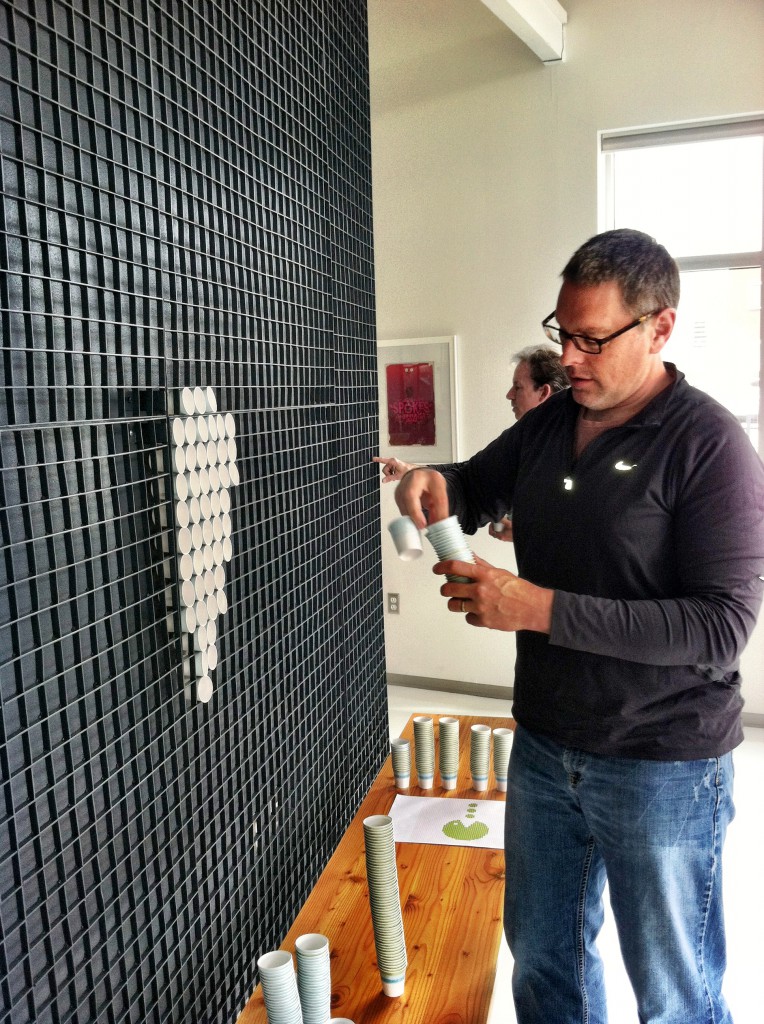 April 1, 2013
Jeff Harder, "F"