Chasing the Light is an art expedition led by artist Zaria Forman that draws inspiration from breathtaking geography to create equally striking art. The project began in August 2012 when Forman sought to fulfill her late mother Rena's wish to take an Arctic voyage similar to the one American painter William Bradford took in 1869. In fact, it was Forman's mother, a painter herself, who originally conceived of the artistic journey.
Forman kept her promise and traveled up the northwest coast of Greenland, documenting the spectacular views through her pastel drawings. Besides carrying out a vow she made to her mother, the artist also sees the expedition as a way of "documenting the rapidly changing arctic landscape." Her mission is to creatively record the effects of climate change on these awe-inspiring landscapes.
The artist says, "My hope is that these drawings bring awareness, and invite viewers to share the urgency in a hopeful and meaningful way. Art can facilitate a deeper understanding of any crisis, helping us find meaning and optimism in shifting landscapes." As a continuation of her work addressing climate change, Forman is currently in the Maldives for the month. She explains, "As the lowest-lying country in the world, the Maldives will likely be the first nation submerged by rising seas."
Part of the proceeds from the sale of Forman's Greenland 2012 drawings go to 350, an organization dedicated to solving the global climate crisis.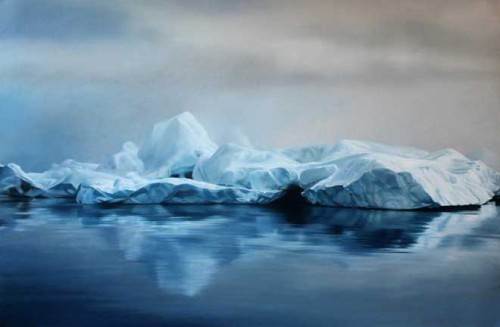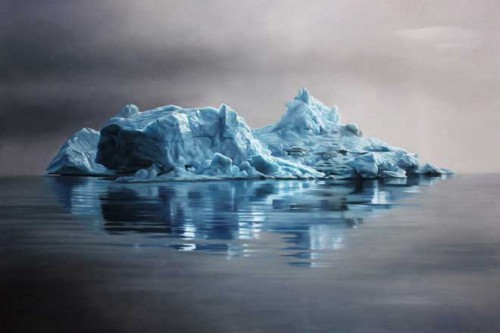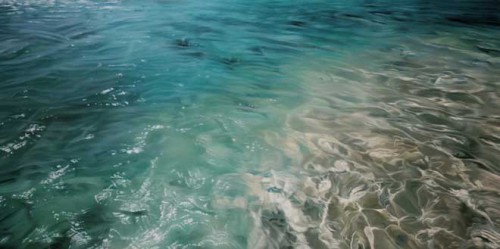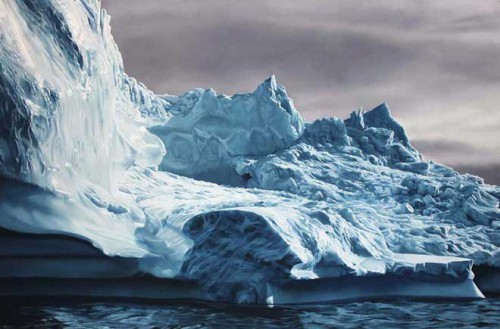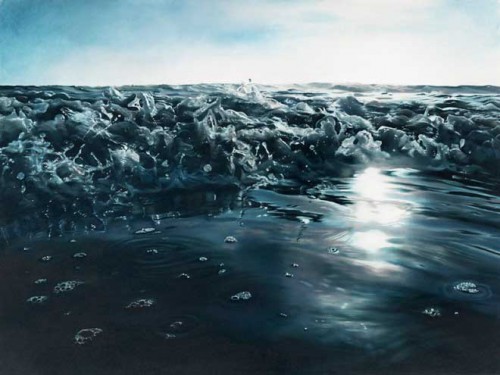 [via my modern met]