Texas-born photographer Damien Maloney describes his style as "somewhere between recording what is in front of me and playing with things to see if I can construct something believable". Now living in San Francisco, Damien's first introduction to photography was taking pictures for his college newspaper which saw him shooting portraits, sports and still lifes.
"At the time I was really excited to take pictures of anything, so I think I tried to apply the same philosophy to all these different image categories. I spent a lot of time on the internet engaging with other people's pictures, asking them what equipment they used, and learning how to use lighting equipment. I identify with the self-taught hobbyist photographer."
As a result, Damien's work is varied with portraits, landscape shots and object studies, and we see the photographer take interesting crops of what he sees, while playing with light and atmosphere to create a romantic, ethereal glow around his photographs. "Being able to translate images you make for yourself into images you make for a client or magazine is a constant challenge," says Damien and in the past he's created work for Bloomberg Businessweek, Wired, and M Le Monde among others. For these briefs he's adapted his style, but only slightly, with more of a focus on what he's photographing as opposed to "working intuitively and seeing where things go" as he does with his personal work.
Recently Damien's been working on several projects including a set of images about his dad called Sunday El Rancho, a book titled Olive Juice he collaborated with Molly Matalon on, and a whole host of editorial projects that have allowed him to travel. "I just went to Florida and back for a day to shoot some truck drivers which was pretty cool," he says. "I've been trying to shoot more 'strangers' and work with other people styling and art directing." For Damien, the overarching idea within his photographs is to convey how "things are not always what they seem" and "complicated questions might have simple answers". This ambiguity is felt throughout his portfolio as narrative start to appear between seemingly unrelated images.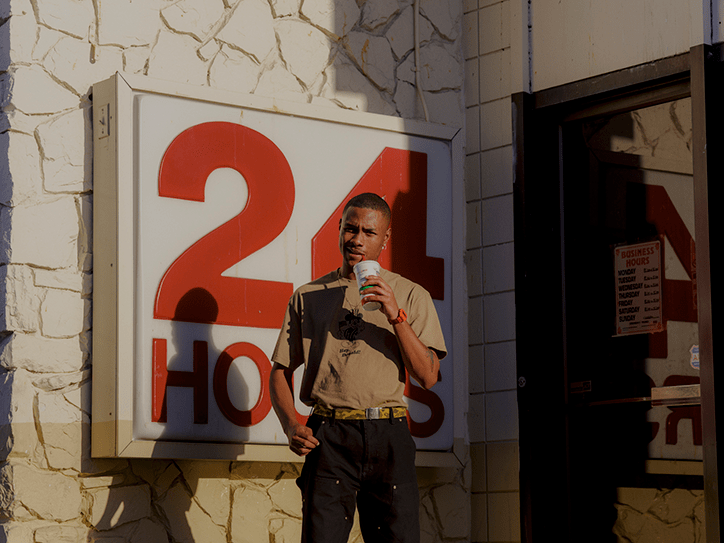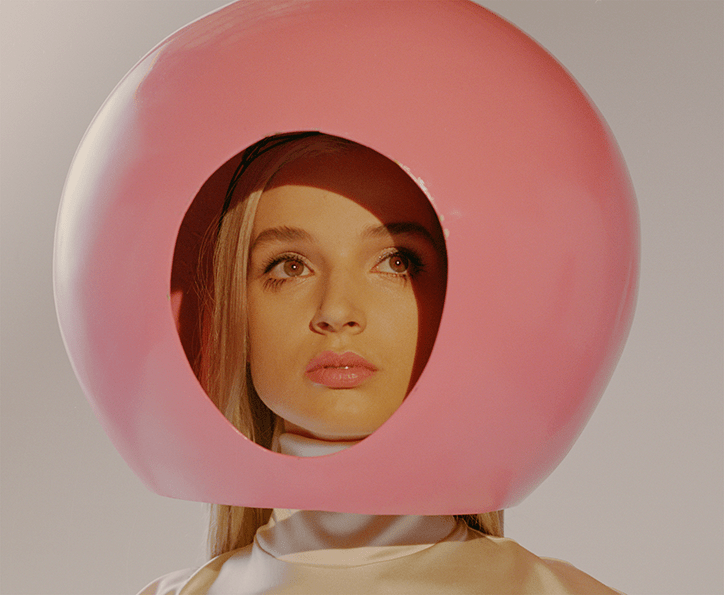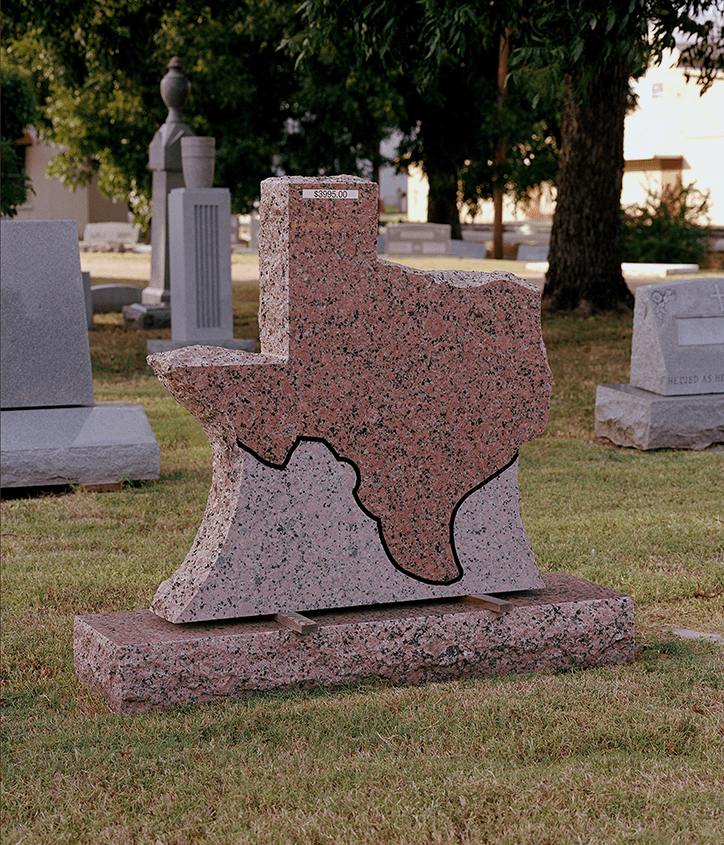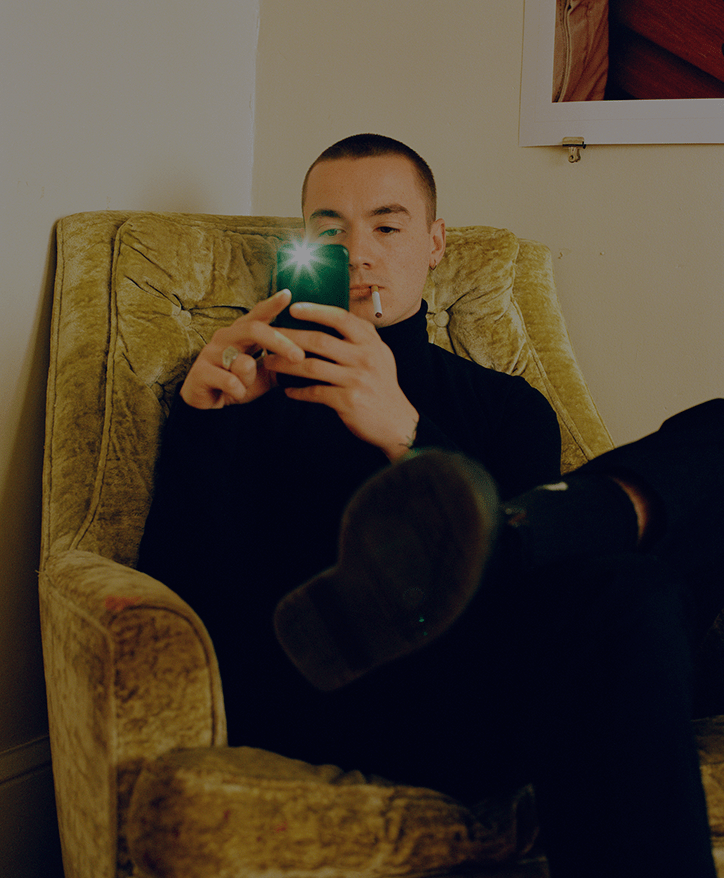 [via it's nice that]