Photographer Kanghee Kim juxtaposes day-to-day moments to create scenes that peek into an alternate world, subtly placing faux reflections in coils of cable or in the streak of a rear windshield. The Brooklyn-based photographer's manipulations come from the desire to manifest magical moments in the mundane, using post-production edits as an additional artistic medium within her work.
"I started to think of [my photography] as a painting and allow the post-production process to act as a kind of mark-making," said Kanghee to i-D. "Photoshop is widely used in commercial photography to refine the details and make the images look flawless."
Kanghee decided that she wanted to do the opposite with the tool, keeping the flaws that appeared in her images rather than editing them out. The works' small imperfections highlight the human quality of each combined moment rather than glossing over it.
The photographer takes rather typical images that she captures — a sunset, a fence, a building — and blends them with similar images. However, the slight alteration creates a spark of magic.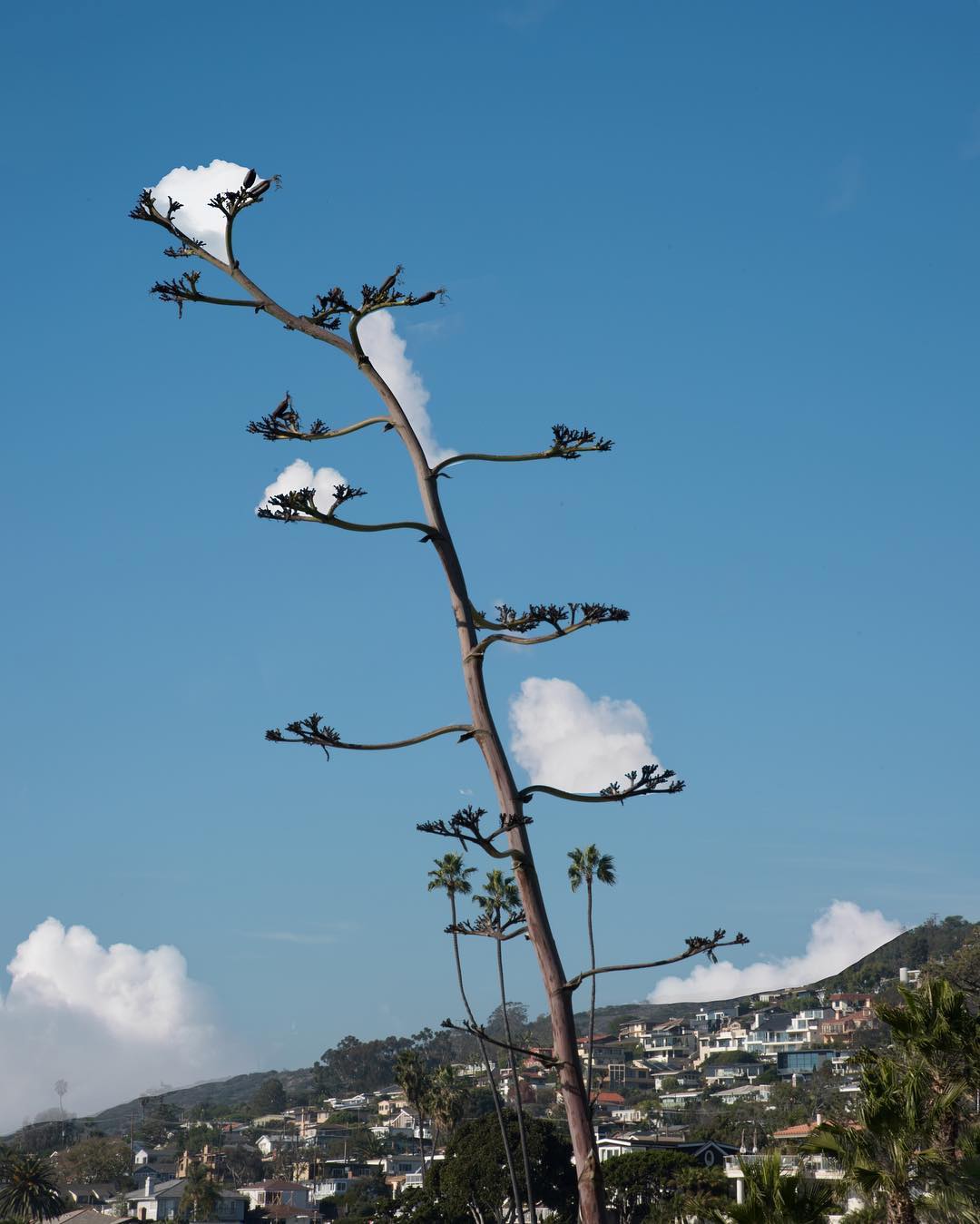 Born in 1991, KangHee graduated from the Maryland Institute College of Art with a degree in Painting. Her Instagram account has caught the eyes of over 19,000 followers.
She is unable to travel back to Korea, where she is originally from, due to the restriction of her VISA status. Because of this, most of her images are based in the streets of New York. Her desire for freedom can be seen through her work. Many of the photographs feature symbols of escape, glimmers of hope, and unattainable dreams.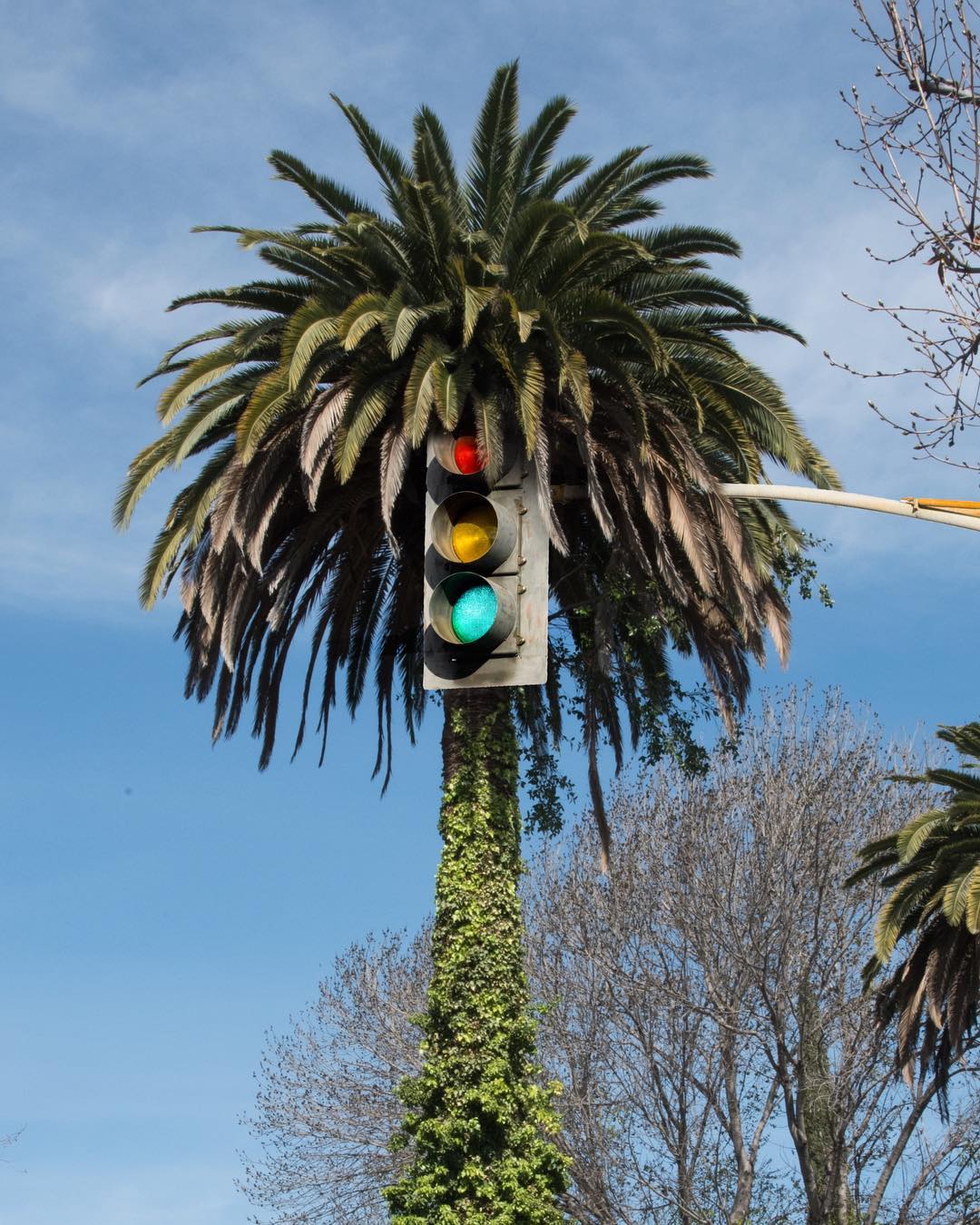 [via this is colossal + hello giggles]