Sometimes it can be weird when you see people doing things differently, like watching your friend cut a sandwich into rectangles instead of triangles. But creatively speaking I feel it should always be embraced with open arms, which is why Verena Michelitsch's project Reflections created with Tobias van Schneider were instantly intriguing.
Different materials such as paper, plastic, mirrors and plexiglass have been stacked and arranged, then shot from various angles to create these lovely cuboid, crystal shapes. The idea is simple, yet I've never seen anything like it before and it's the execution that turns this project into a thing of beauty rather than just a playful experiment with perspective.
The pastel, ice cream tones are fantastic and I love how Verena has managed to make these miniature 3D sculptures look so wonderfully flat and almost illustrative against the blank background. The project is ongoing with her collaborator Tobias and I can't wait to see how Verena might develop this concept further.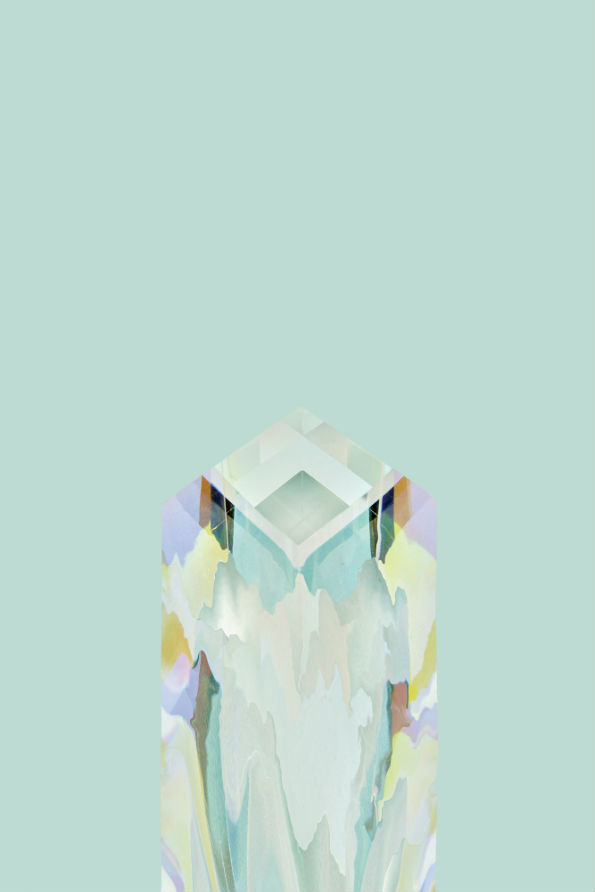 [via it's nice that]