To make designers laugh on April Fool's Day, graphic design blog "You The Designer" has brought together a collection of funny, design-related graphics.
Many of these images make insider jokes that only people who work in the design field or those who are design-conscious would understand. For instance, one image shows words written out in four different fonts that look extremely similar to the untrained eye, and reads, "Only Graphic Designers Care".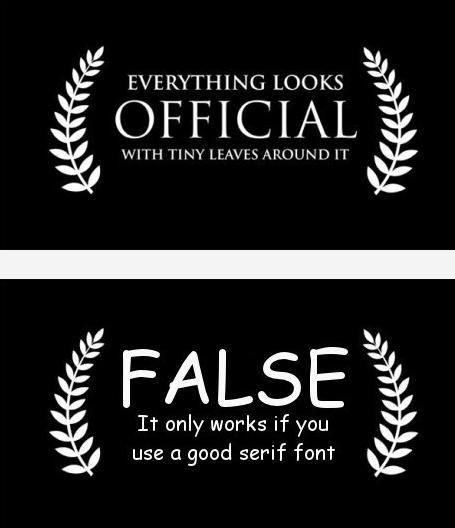 View even more hilarious graphics over on You The Designer.
[via design taxi]