Graphic designer Paula Rupolo swapped the colors of competing brands' logos. Blue Coke, anyone?
Read More »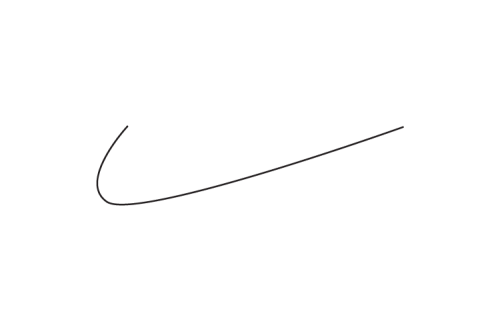 Experiment to re-design famous logos in an ultra minimalist style. Do you like any of them?
#logo #design #minimalism
Read More »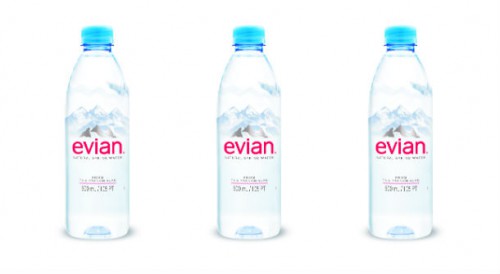 Packaging that appeals to consumers' emotions provides a memorable experience that builds trust and a connection with the consumer. Does your packaging tell a story?
Read More »